EXTRUSION DIES
MELTBLOWN DIES
SUITABLE AVAILABLE POLYMER INCLUDING
PET And PP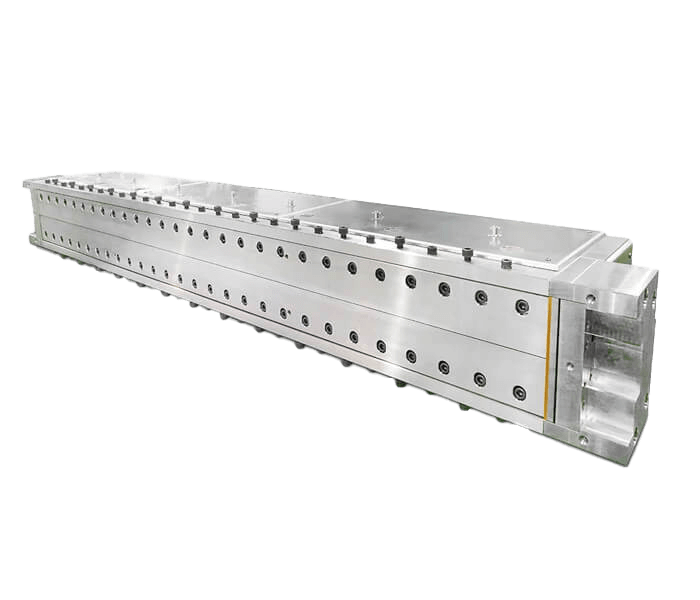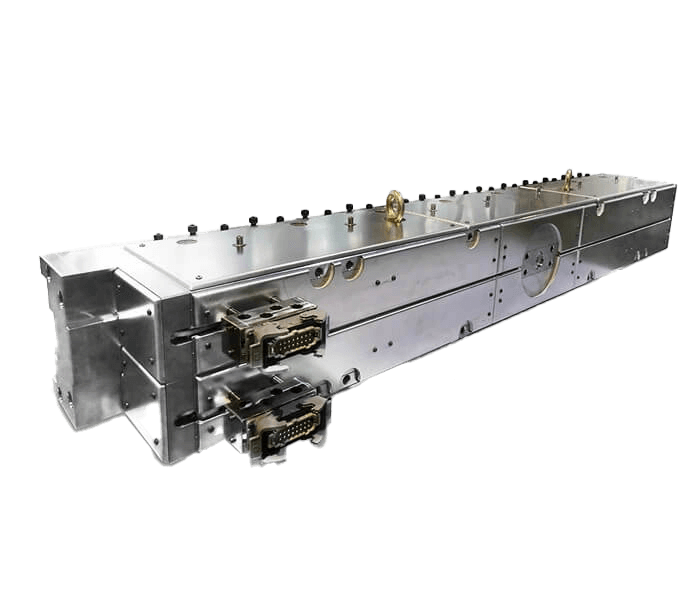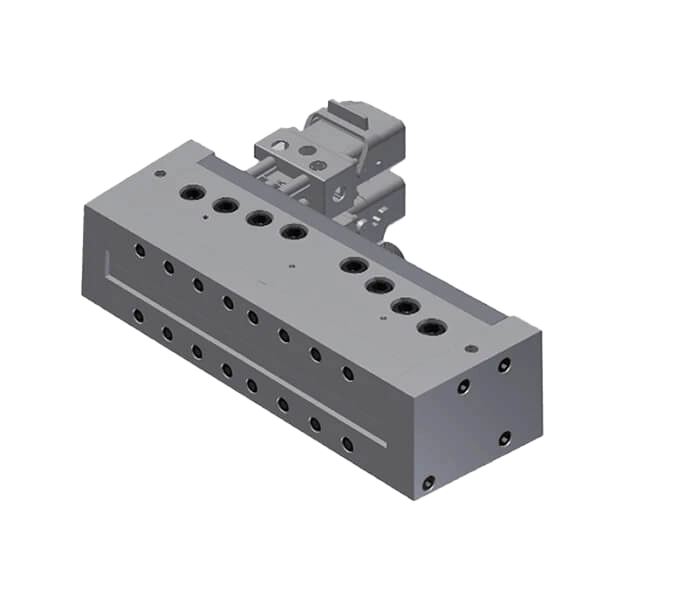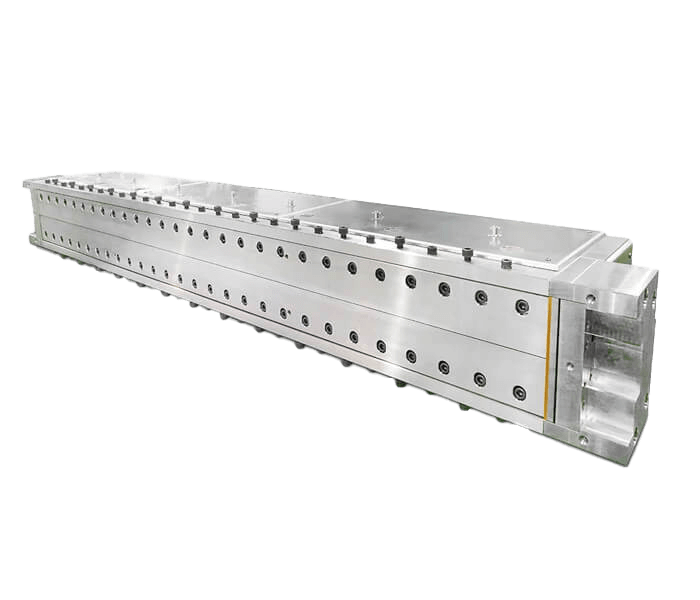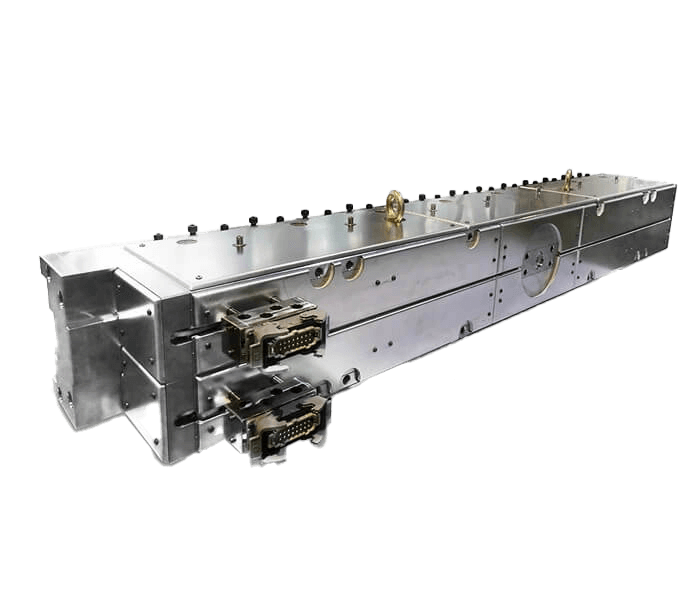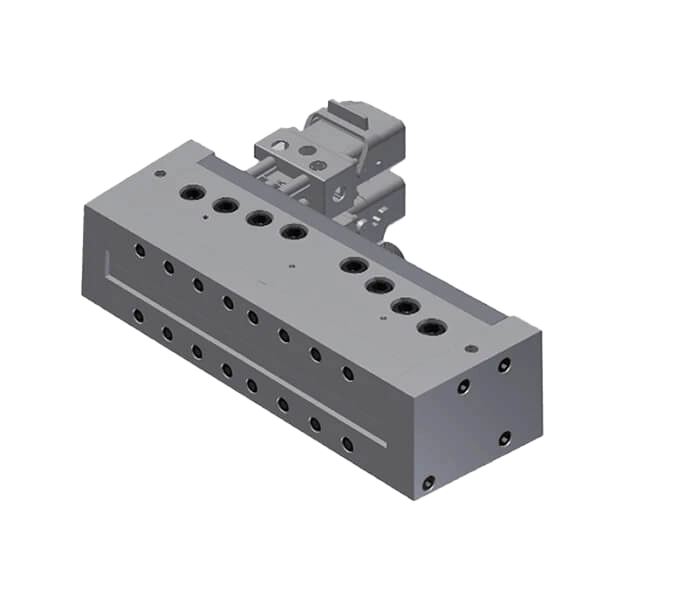 Feature
High processing precision.
Internal heating with heating rod, external heating with heating board, temperature control by heating oil cycle to ensure products of good uniformity.
Meltblown filter in continuous and automated production
to cut production losses more than 35%, cu costs, reliable product quality.
Cut production materials consumption sharply.
Featuring high yield, low power consumption, low loss, easy operation.
Integrated meltblown Extrusion Die.
Integrated meltblown Extrusion Die featuring precision aperture, good consistency and without maintenance wear out.
Improved meltblown fiber quality and uniformity, improved product quality.
Improved Extrusion Die life cycle and life span.
Reduced Extrusion Die change operating time, cut maintenance cost and power consumption.
Installation capacity down 30 ~ 40 KW.
Cut production costs sharply.

Catalog Download
Add to
inquiry cart
SPECIFICATIONS
Diameter of meltdown nozzle
0.2 ~ 0.3 mm
Filament injection center
0.7 ~ 0.8 mm
Throughput
30 ~ 50 kg/hr
Special requirements: 80kg/hr or less, vary with GMA's production line capacity configurationinternal deckle system.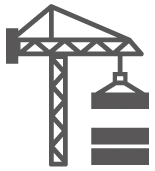 INDUSTRIAL CONSTRUCTION MATERIAL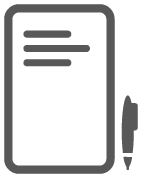 STATIONERY COMMODITY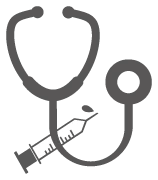 MEDICINE HYGIENE