We warmly welcome talented young generations to join us !
2022
---
GMA design and manufacture extrusion die and peripherals, slot die and equipment, full-time staff is around 200, including design dept., production and processing dept., purchase dept., sales and marketing dept. and administration dept. etc.
GMA is now marketing to the world and with products selling in scores of overseas markets including: Britain, Italy, Finland, Turkey, Pakistan, Iran, Russia, America, Brazil, Argentina, Japan, South Korea, Malaysia, Thailand and China.
Founded in 1989, an R&D team composed of senior design engineers and technicians with decade's strong experience in sheet and film extrusion equipment and auxiliary parts, has been devoted to providing custom products based on customer requirements. GMA has deployed more than 30 equipment: including advanced CNC machine tools, Computer Aided Engineering (CAE) and 3D 4-axis CAD/CAM software and hardware to fully satisfy customer product requirements. With over 30 years of continuous efforts, it is the leaders in Taiwan's extrusion die industry.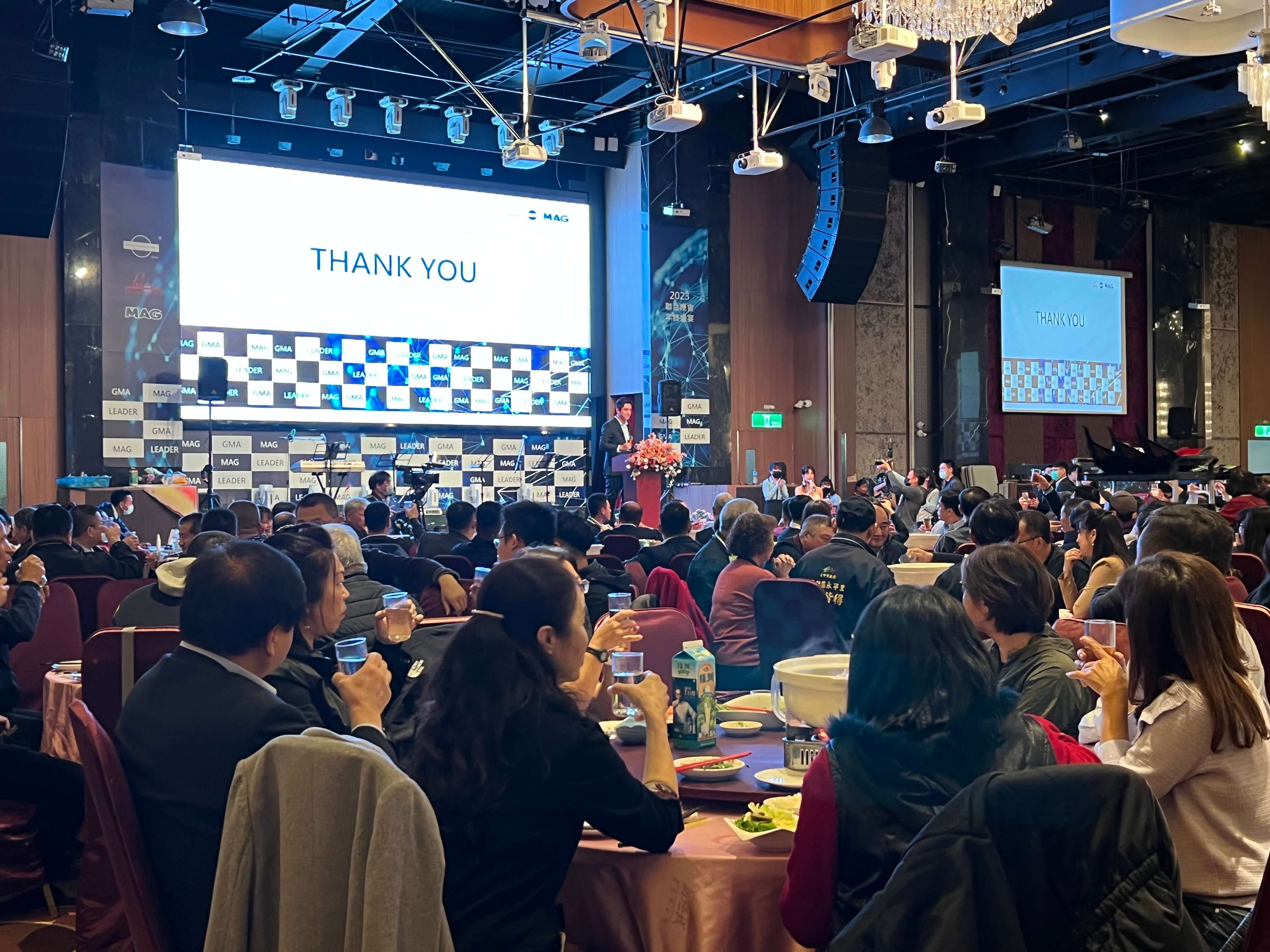 The year-end banquet of GMA was truly spectacular and exciting!
Search all GMA jobs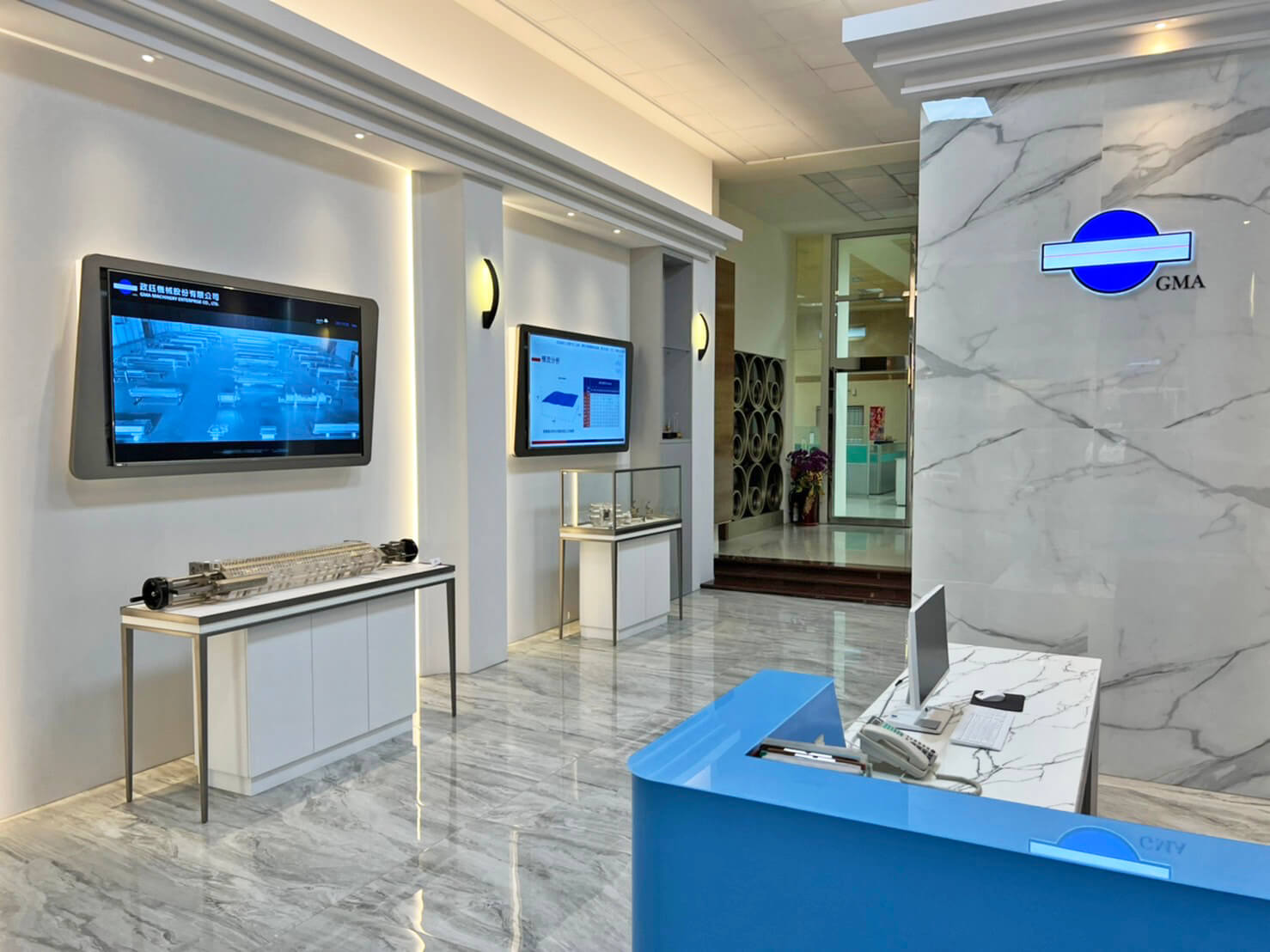 GMA offers a high-quality and comfortable working environment.