OUR SERVICES

Outstanding capacity of design
Our team takes requirements of customers as priority and is able to customize products. Our factory equipped with advanced devices to meet changeable requirements of market.
Maintenance service for any brands
The professional technicians are able to solve any problems of machine without the restriction of different brands. Further, they can help customers to modify their own machines. We service dies, gear pumps and screen changers with no limitation of brand.

Collaboration project
The professional designing team would like to accept any proposals and collaborate with customers to bring the win-win result in the future.
ABOUT GMA
GLOBAL MACHINERY ASSOCIATION
Founded in 1989, the GMA Machinery Enterprise Co., Ltd. (GMA), an R&D team composed of senior design engineers and technicians with decade's strong experience in sheet and film extrusion equipment and auxiliary parts, has been devoted to providing custom products based on customer requirements. With 30 years of continuous efforts, it is the leaders in Taiwan's extrusion die industry.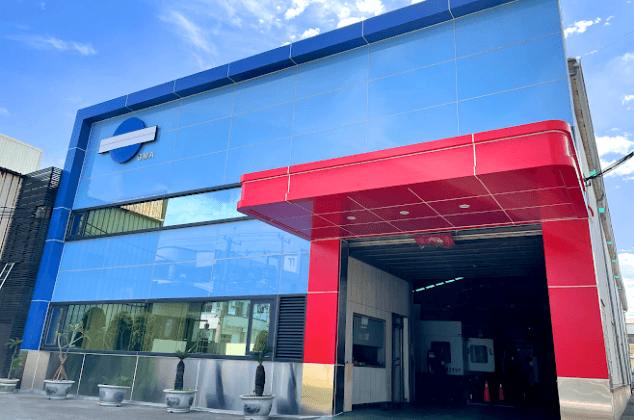 Domestic and foreign patents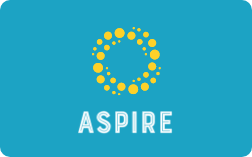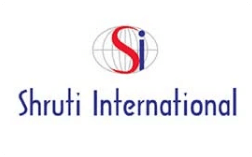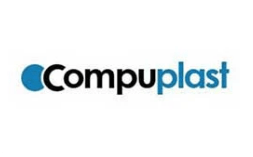 AGENTS
GMA is one of the leading brands of Extrusion Dies manufacturers in Taiwan and has been enjoying good images of product, technology and service.

If you are interested in becoming an agent of GMA products, please call us at the following address. Our specialists will reply and service you immediately.