LAMINATION DIES
WITH AUTO CONTROL
AVAILABLE POLYMERS INCLUDING
BOPET, BOPP, Laminating PE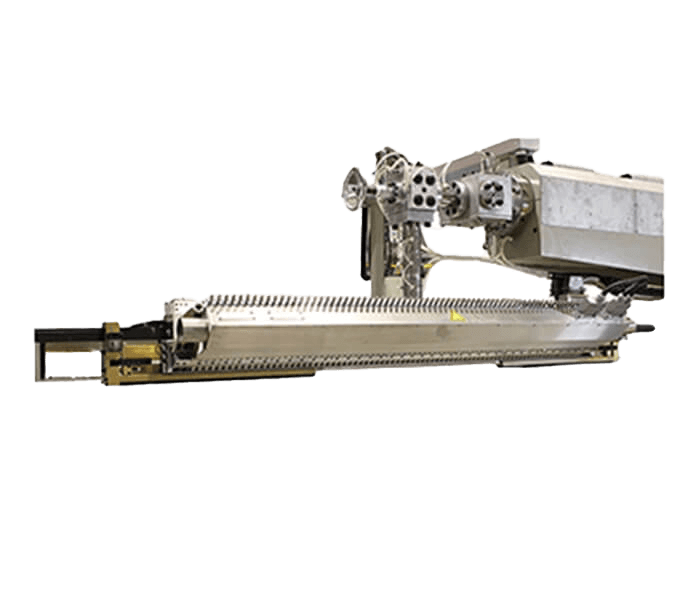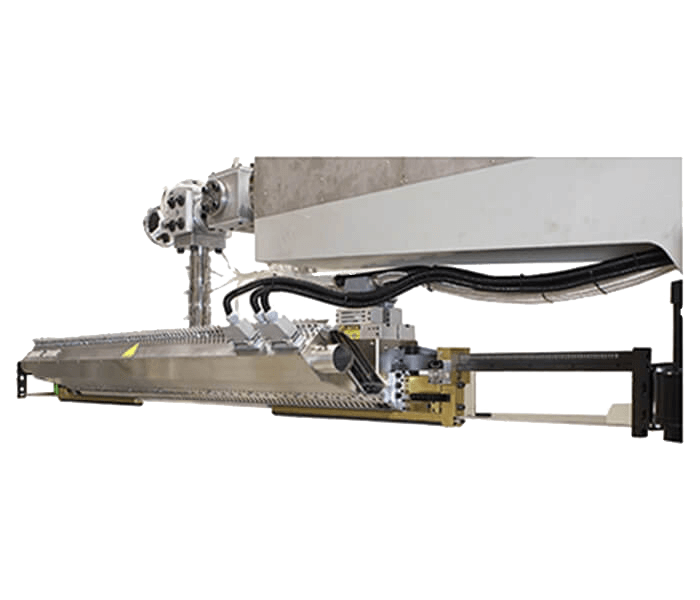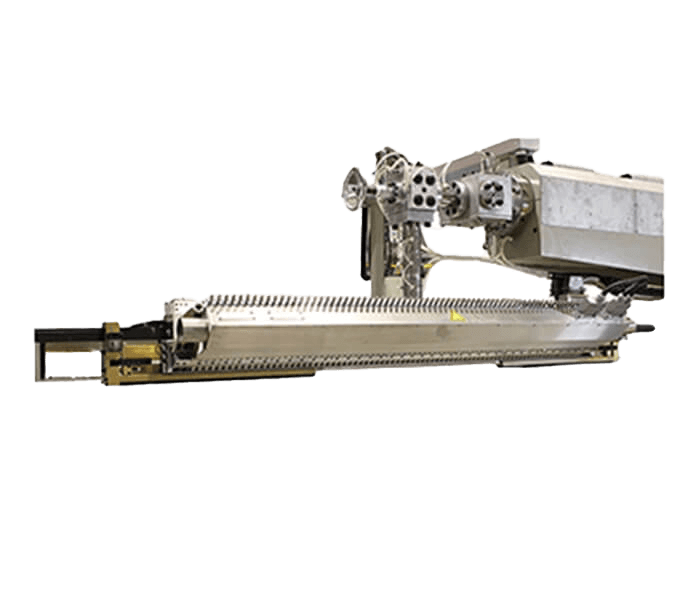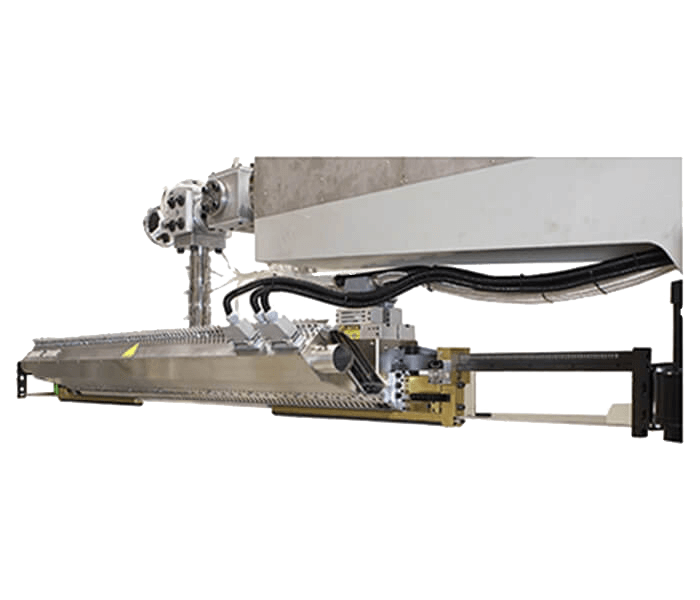 Feature
Smooth manifold and fast polymer material switch for wastes and costs reduction.
Trimming-free device for easy scrap thickness adjustment Tuned to trimming free in case of stable flow of PE.
Damaged die lips may be removed and replaced with new or reworked ones independently.
Lower air gap energy (close to laminating point), ideal for laminating film.
Stable die lip after tuning, no further adjustment required (almost).
Fast side stopper disassembly design for easy die lip cleaning.
Damaged die lips may be removed for replacement or repair for maintenance costs reduction.
Work with auto controller.

Catalog Download
Add to
inquiry cart
SPECIFICATIONS
Width
500 ~ 5000 mm
Finished goods thickness
0.012 ~ 0.05 µm
Extrusion capacity
100 ~ 500 kg/hr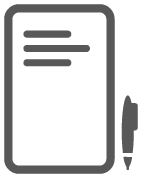 STATIONERY COMMODITY