ESG- A global vision and Strategy, GMA is on the way!
2023.02
---
ESG is the important benchmark for evaluating whether an enterprise sustainable development , it means that a global enterprise with strong competitive strength, not only have good revenue ability, but also the most important to have comprehensive management mindset. In past few years, GMA tried to some change, actually, we are on the way to ESG.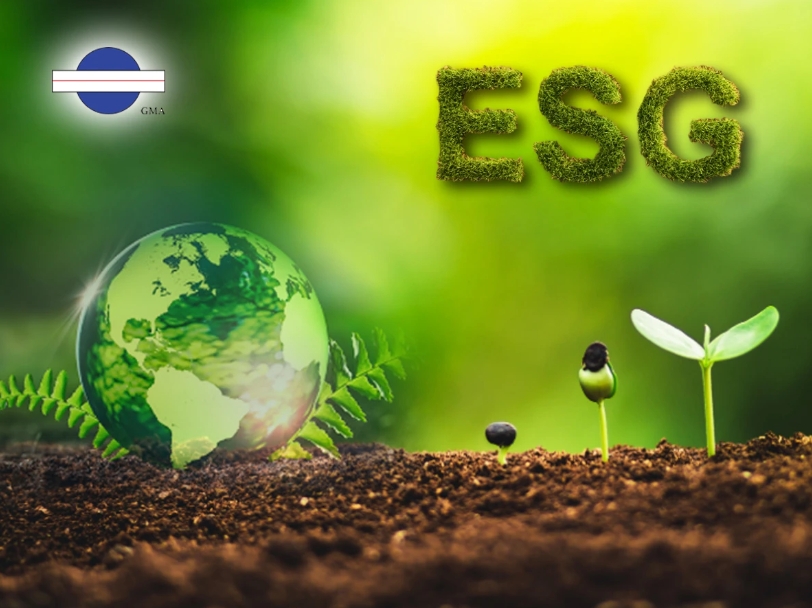 As we know, ESG includes three aspects: environment, social and governance.
Early, people promote "use recycle plastic", "green energy" , then now the whole world is talking about to reduce carbon emissions, even net zero Emissions, nowadays, friendly to environment is a responsibility of each enterprise.
Over ten years ago, GMA developed extrusion die and screen changer with stable performance, that can be used for process high percentage (max. 100%) recycled plastic and huge capacity (over 800kg) extrusion line, assist more companies for protecting environment.
Net zero emissions boost electric car industry, battery is the key component of it, Taiwan is the most important battery supplier to the world. for improving battery efficiency, battery manufacturer try to change equipment design or optimized coating processing, GMA team can provide completely solution to battery, break traditional processing. In 2023, GMA revolutionary battery coating equipment is going to launch.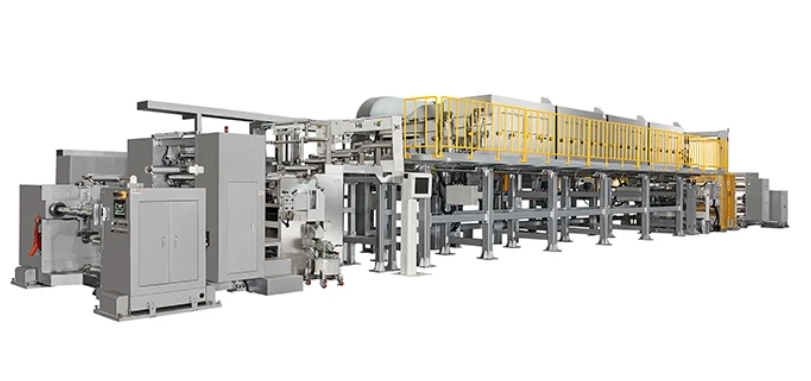 Perovskite is new material to be used for green energy, such like solar cells or solar panel. people know solar energy, but not know it is difficult to increase conversion rate of solar energy. perovskite can improve around one to two times conversion rate, but another problem is how to coating it on solar panel, which equipment can do that.
For overcoming it, GMA works with multinational corporation to develop coating processing and equipment for perovskite.
Such development of new equipment or technology helps more companies to reduce carbon emissions.
Besides product, actually, we also did some changes of processing for protecting environment. GMA is few of extrusion die manufacturers which has own chrome plating factory, for reducing pollution, when we built new chrome plating company, we put sewage treatment system into factory project, even though it cost us a lot of money, but for meeting the regurlations of environment friendly, we think it is worth..
For approaching net zero emissions earlier, we work with system supplier to develop intelligence management system for built extrusion die processing data base. there are dozens of processing for making an extrusion die, not to mention customized die. it is really difficult to build this data base, and in the future, we can calculate carbon footprint of each processing, it will help us to find the way for reducing carbon, even net zero emissions.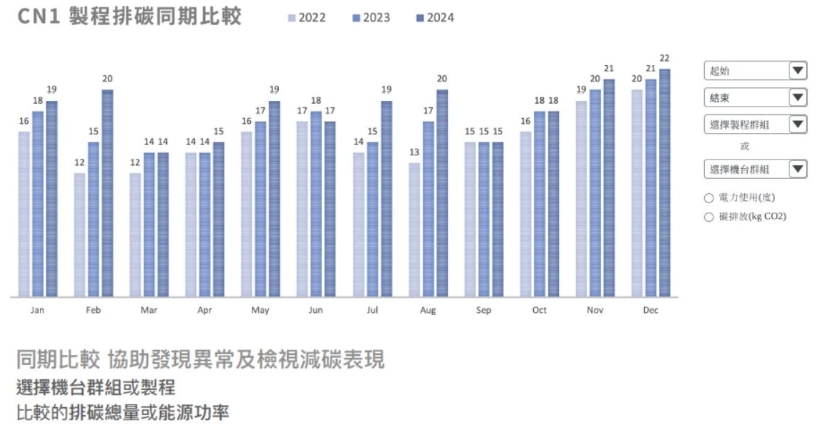 Social includes management of suppliers, or staffs, working surrounding etc.
In past few years, we purchased new processing machine, more advance software system for improving production efficiency, but the most important is to avoid staff from overloading work, meanwhile, optimized working processing, via visualization operation interface for saving working time and reducing mistakes and risk, provide safe working surrounding.
For taking care staff more, we build staff dining room, provide staff regular health check and consult , health is the biggest wealth to staff, and staffs are the most important property to company.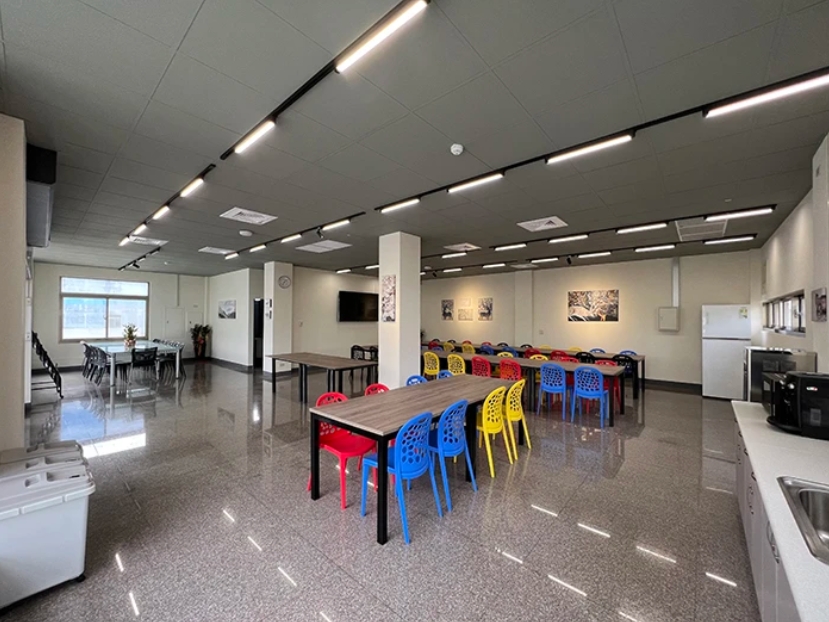 For society ability , in 2023, GMA provide newest coating equipment to school or organization for developing new product, we believe that help people is a good cycle to make the society be better.
Governance includes company under system, enterprise moral, business, competitive, stable and reputation etc.
At the beginning, GMA is known by people as good processing ability, to meet market needs, we purchased advance machine and newest software system for improving our processing ability, meanwhile, we build bigger and stronger team, GMA extrusion die stable and excellent performance to form GMA brand with the good reputation, trust and profession, now GMA brand is the strongest competitive power in the market.
This is the main reason why GMA team could develop melt blow die which is used for produce the most important fiber for mask during the epidemic, from design, processing machine and condition, manufacturing, GMA team achieved it within 50 days., showed our ability and society responsibility
There are certain percentage of GMA staffs to come from the same family, even two generation, it means that GMA is stable company for staff, at the same time, for different generation staff, via digital data system, to make staff handle work easier , encourage staff to learn more for enhancing their own ability.
In before, we believe customer feedback and market trend are the power for innovation, but nowadays, besides these two factor, we also focus on more enterprise responsibility and management of staff relationship, it is difficult, but we believe we are on the right way.