LAMINATION DIES
CFJ
SUITABLE AVAILABLE POLYMER INCLUDING
EAA, EVA, PE, PET, PP, PS, Surlyn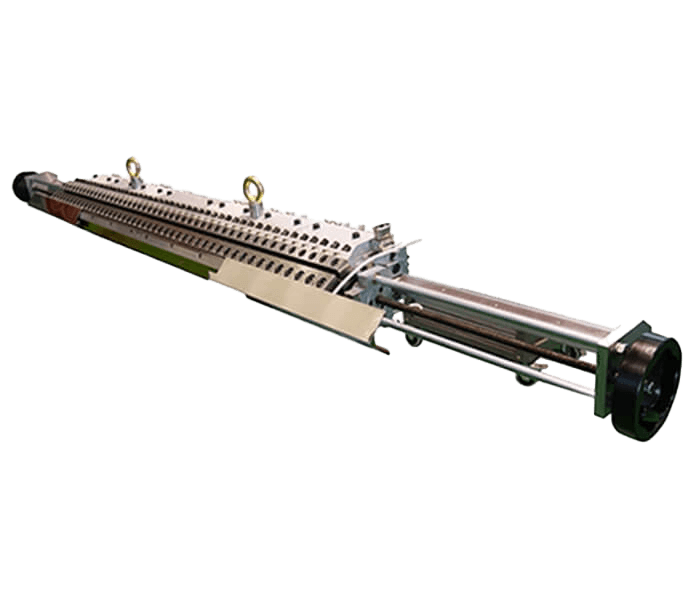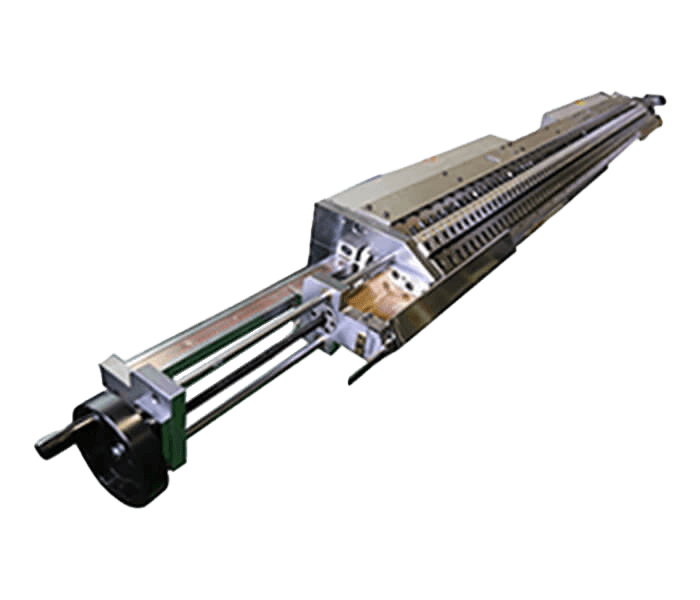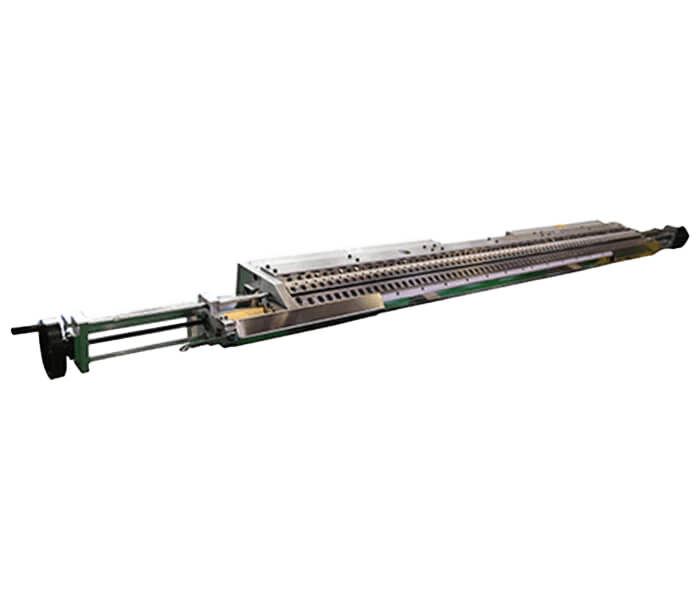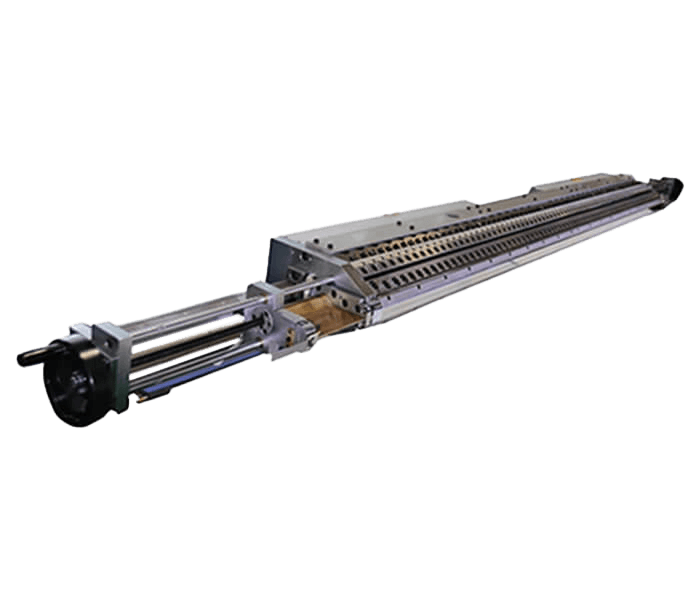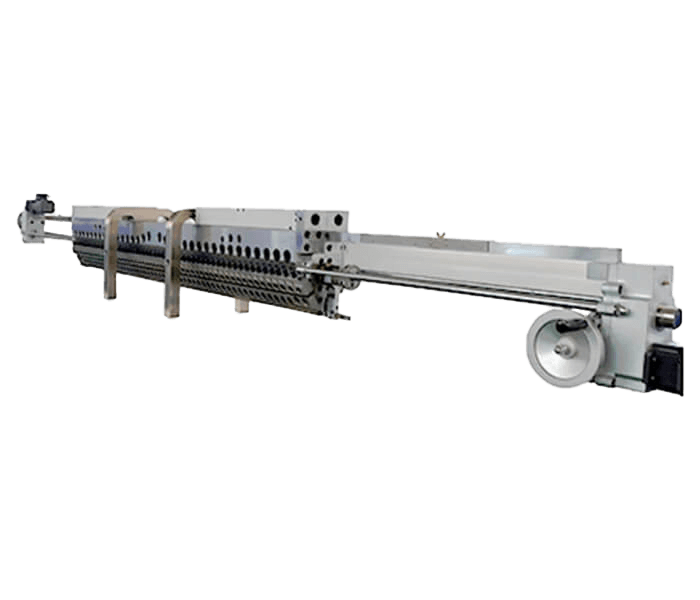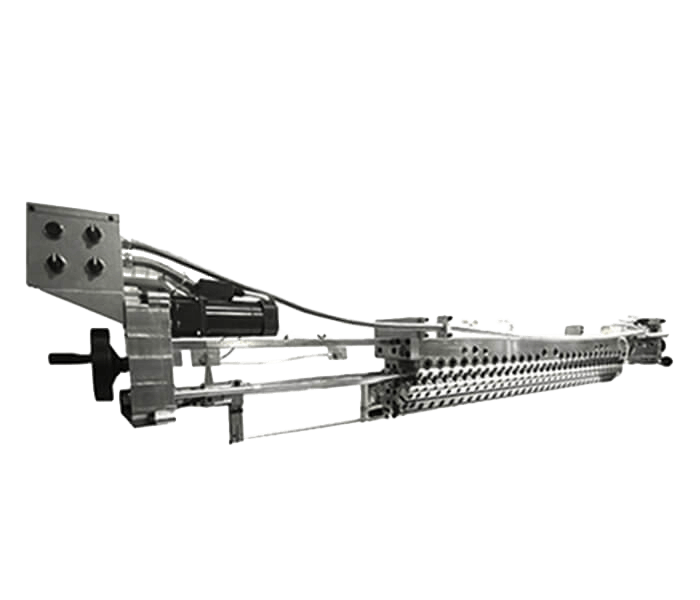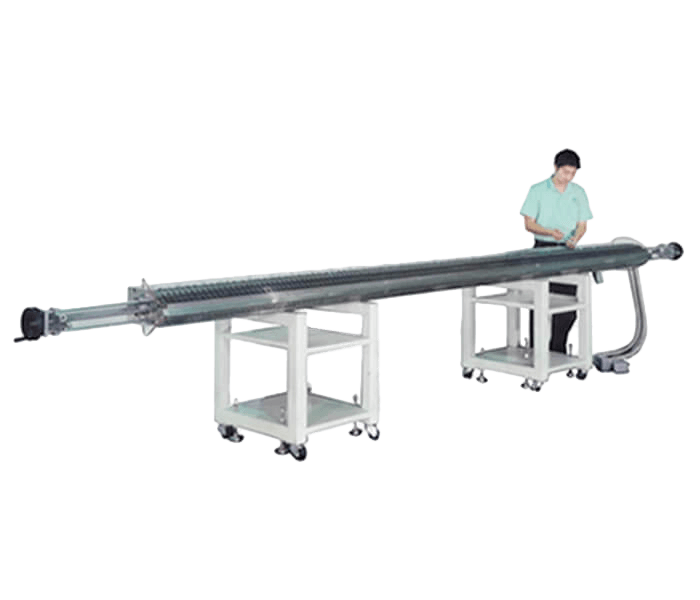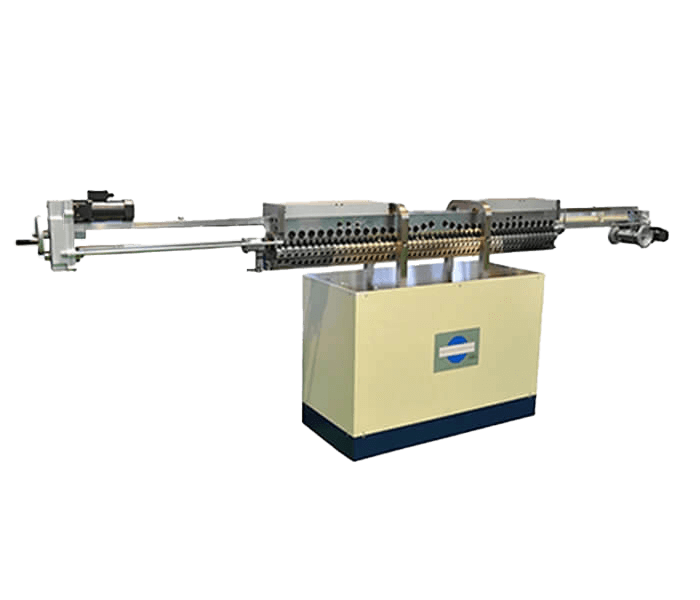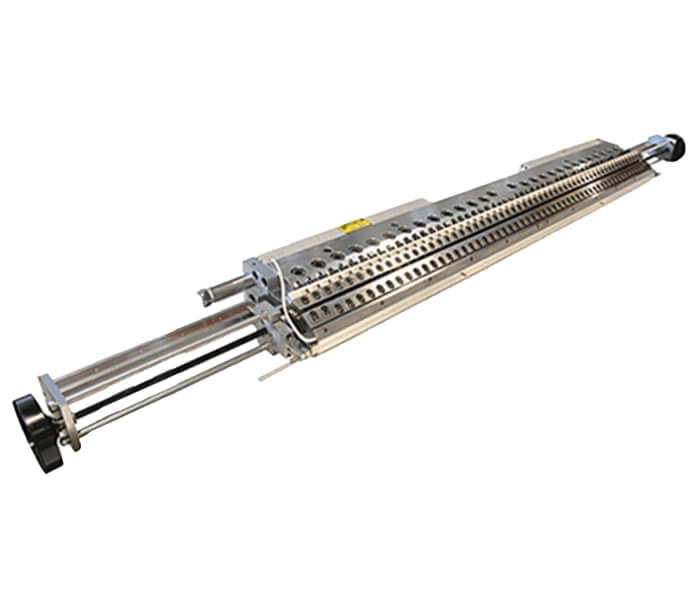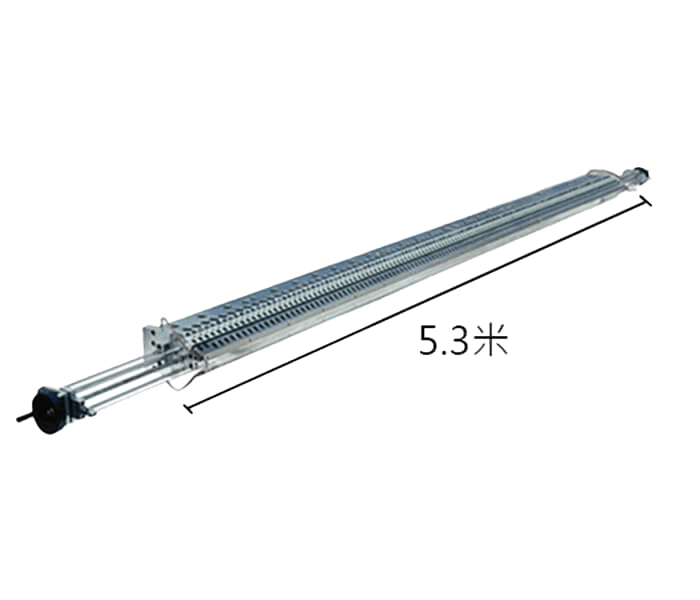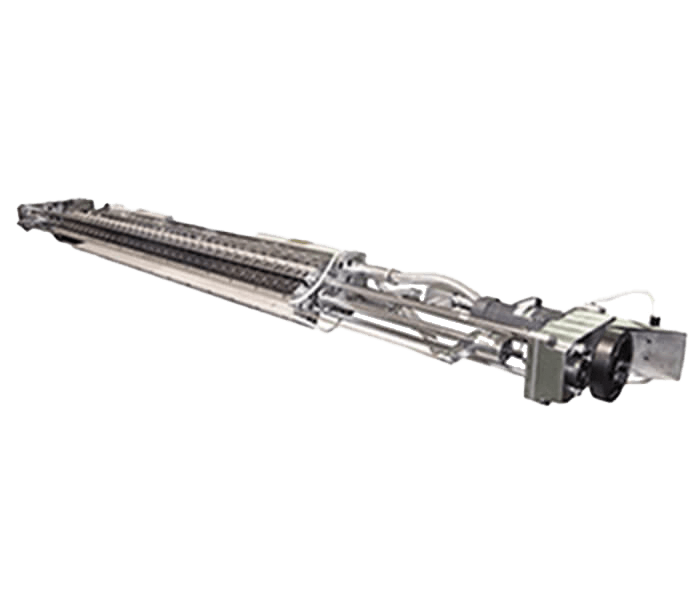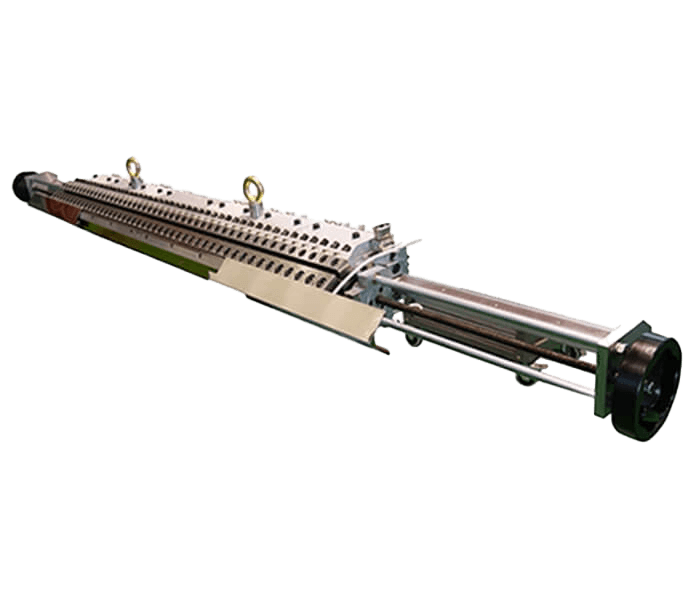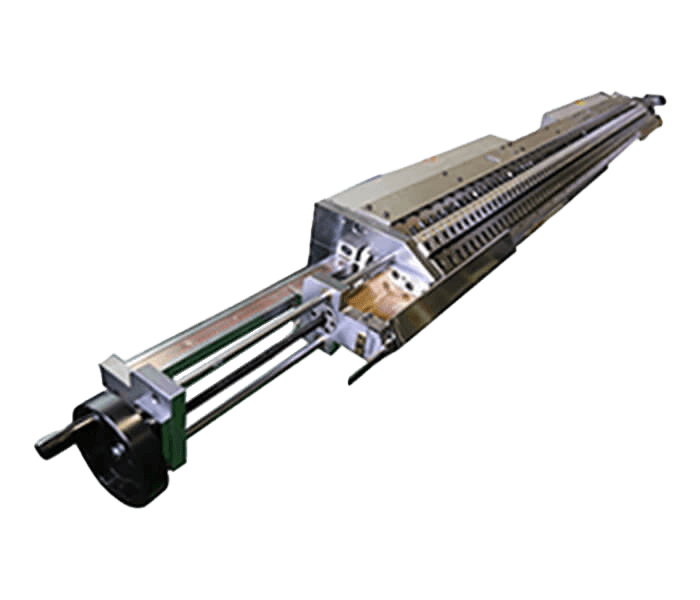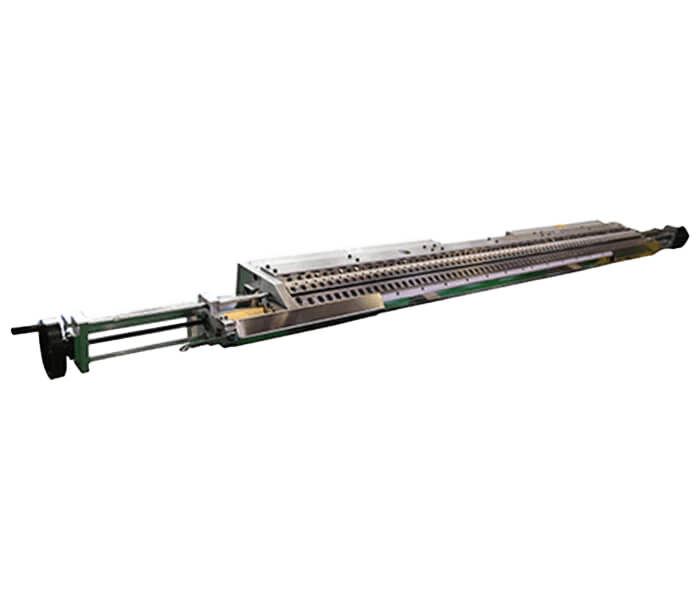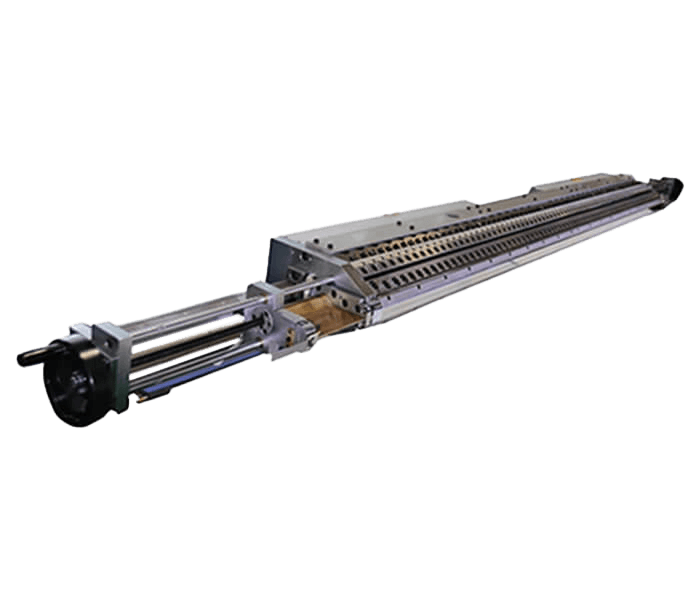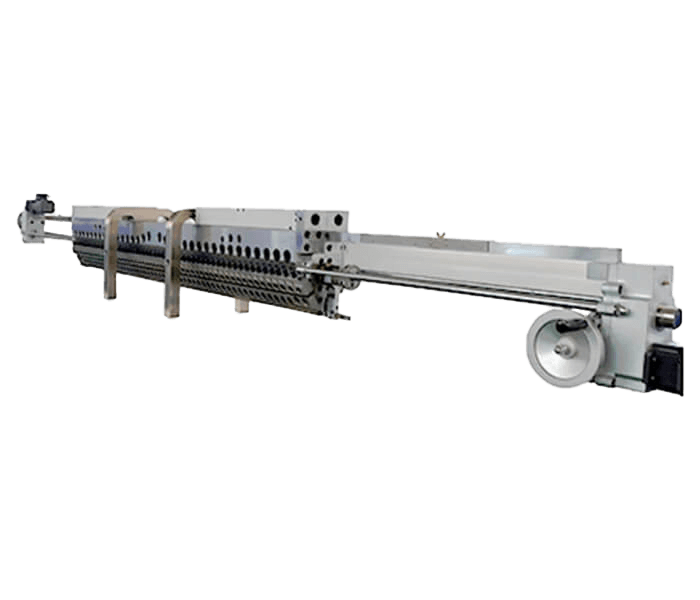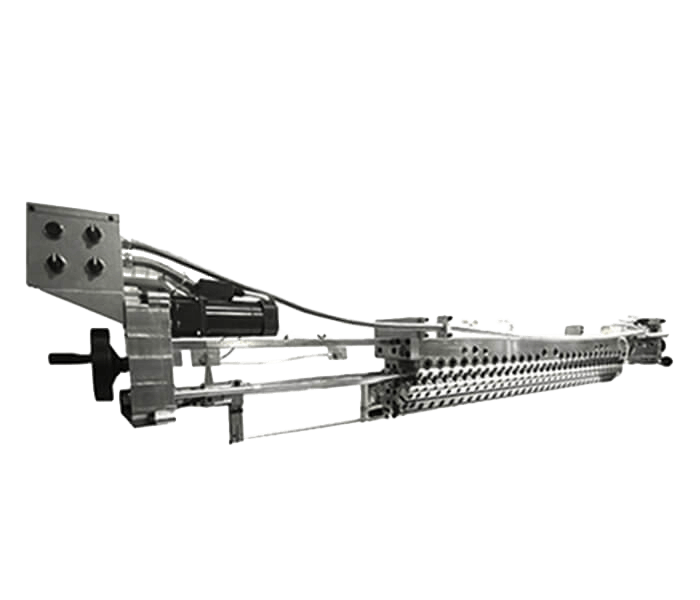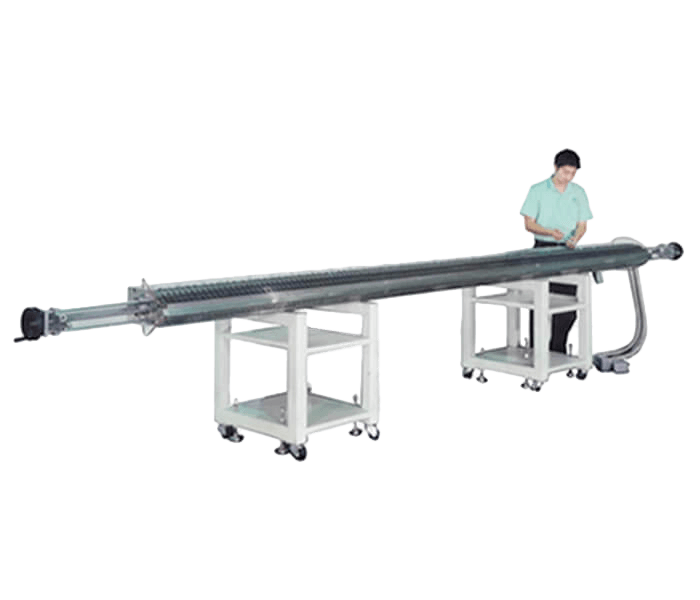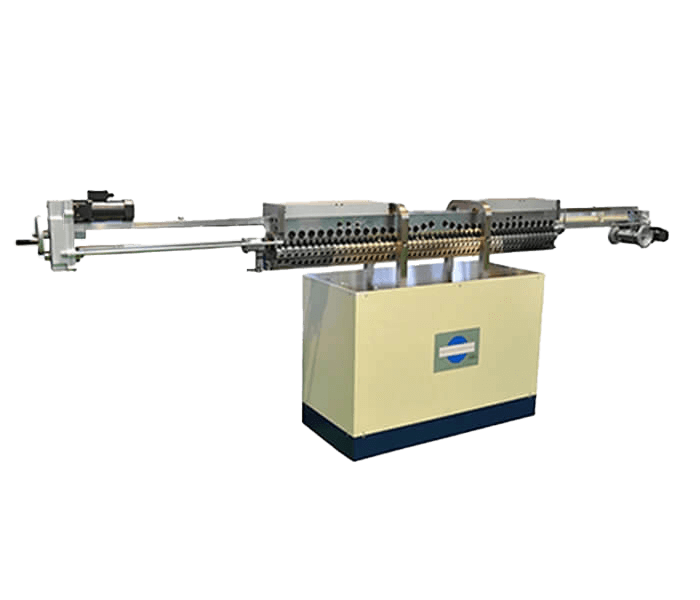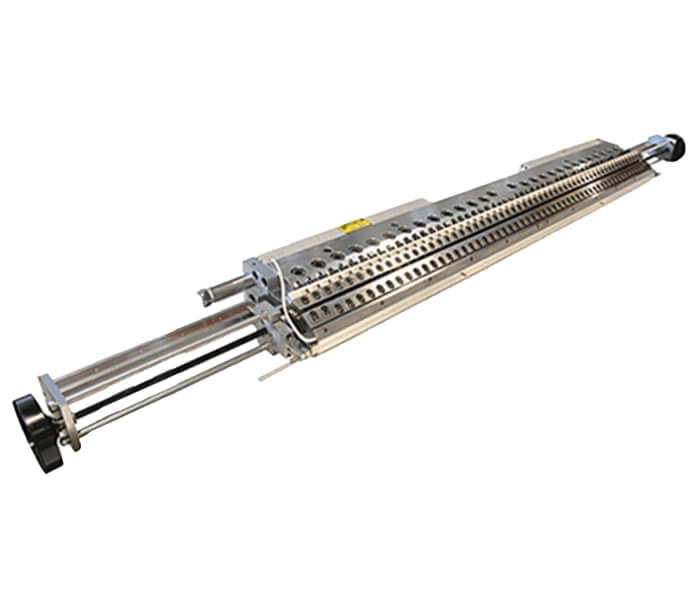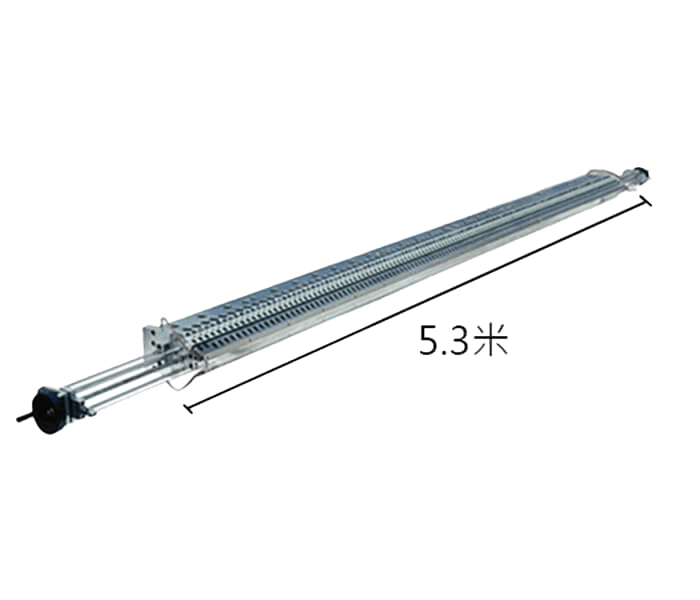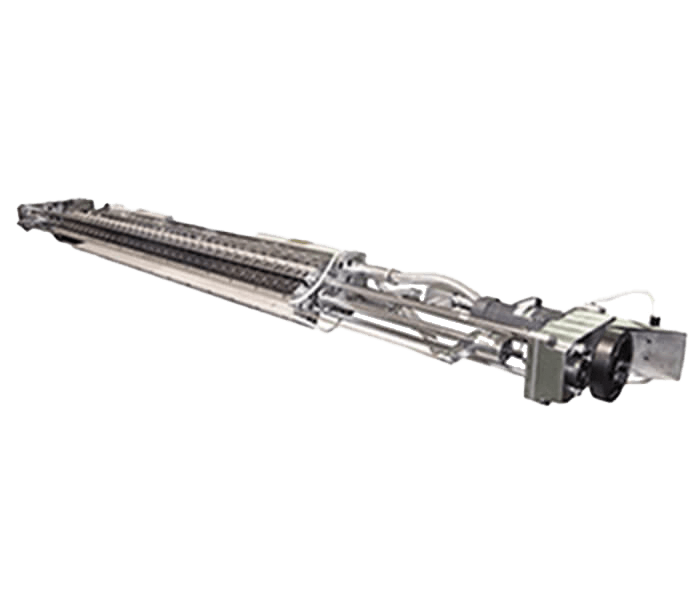 Feature
Trimming-free device for easy scrap thickness adjustment.
Fast polymer materials switch for sharp cut over costs of wastes.
Internal deckle device enables span adjustment without machine shutdown for great labor hour cut and improved production line performance.
Independent die lip replacement for easy maintenance and cost reduction Corrosion resistant Extrusion Die mouth for excellent thickness control.
Easy-removal and easy-cleaning side stopper design for fast machine assembly and disassembly.
Provide professional maintenance service over Extrusion Dies by third parties.

Catalog Download
Add to
inquiry cart
SPECIFICATIONS
Width
500 ~ 5000mm
Die lip opening
0.6 ~ 1 mm
Extrusion capacity
100 ~ 500 kg/hr
Width adjustment
internal deckle system
Deckle adjustment
manual or motor drive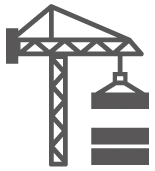 INDUSTRIAL CONSTRUCTION MATERIAL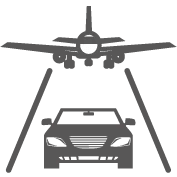 AUTOMOBILE AVIATION
PHOTOELECTRIC NERGY SAVING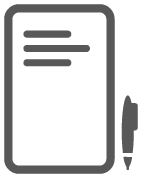 STATIONERY COMMODITY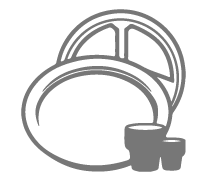 FOODS TABLE WARES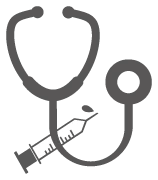 MEDICINE HYGIENE