EXTRUSION DIES
THIN SHEET DIES
SUITABLE AVAILABLE POLYMER INCLUDING
BOPA, BOPET, BOPI, BOPP, BOPS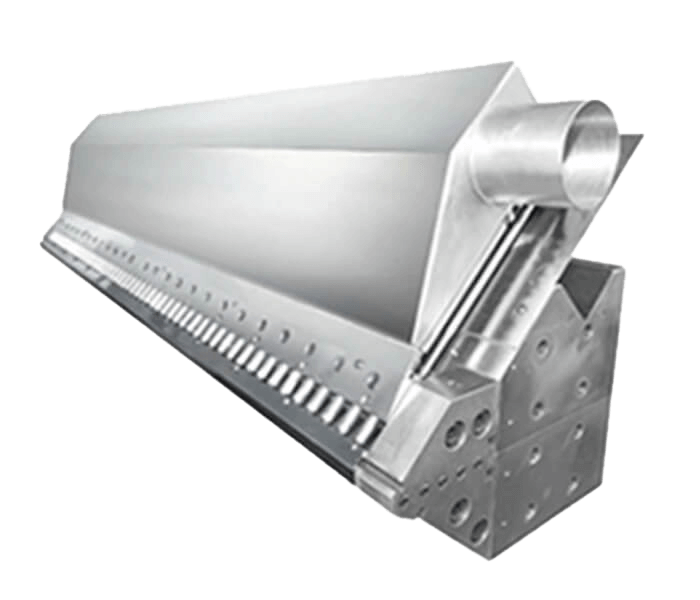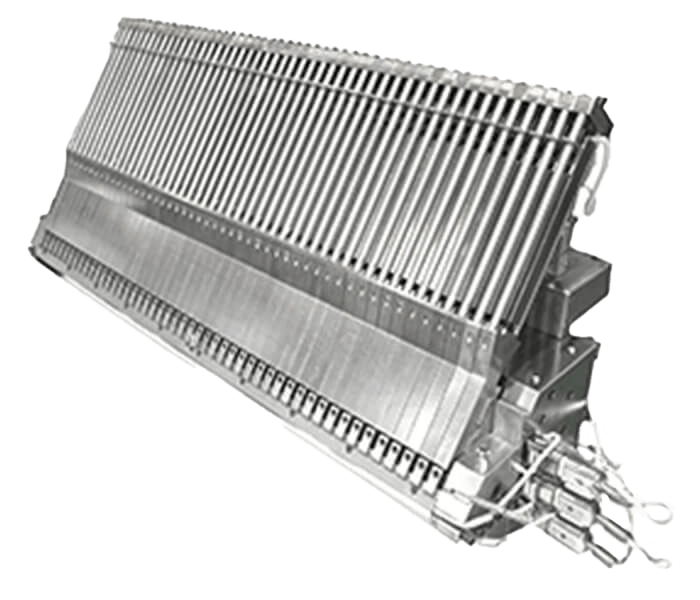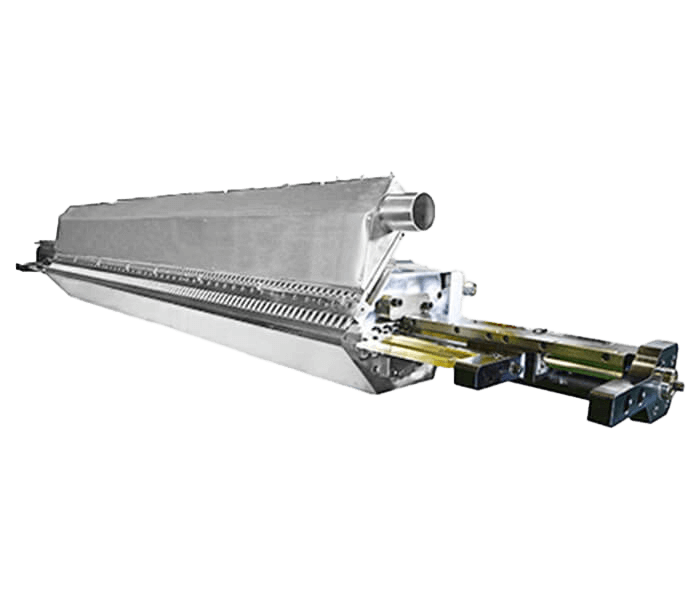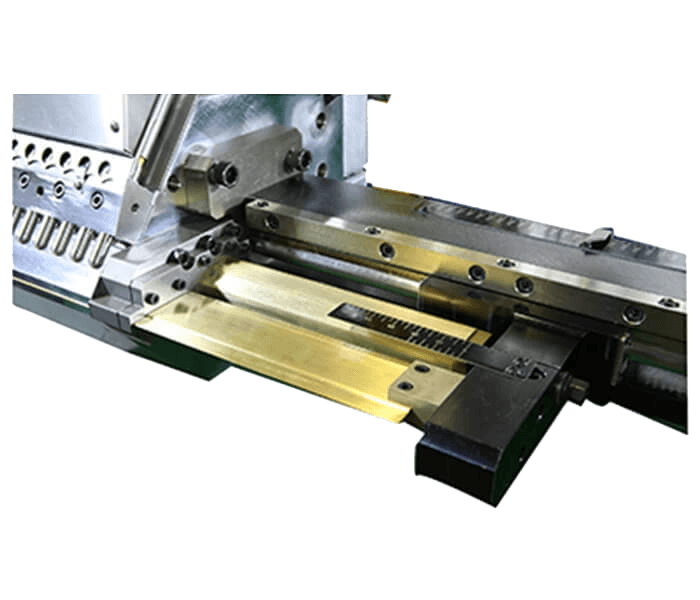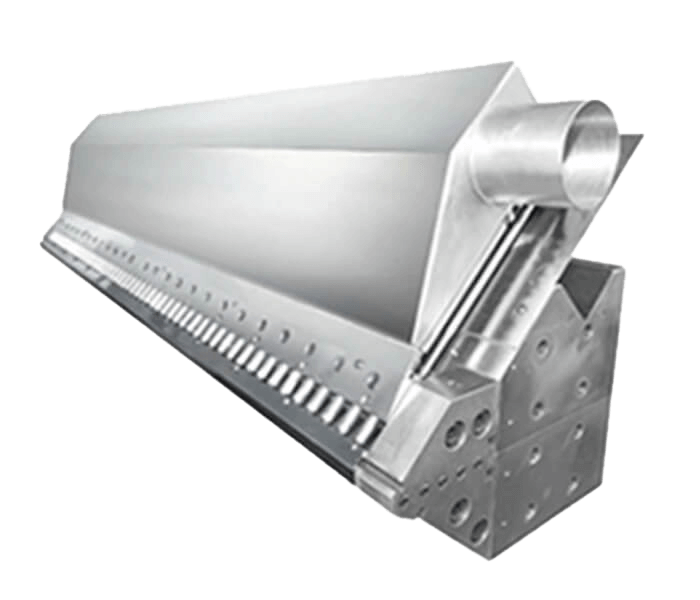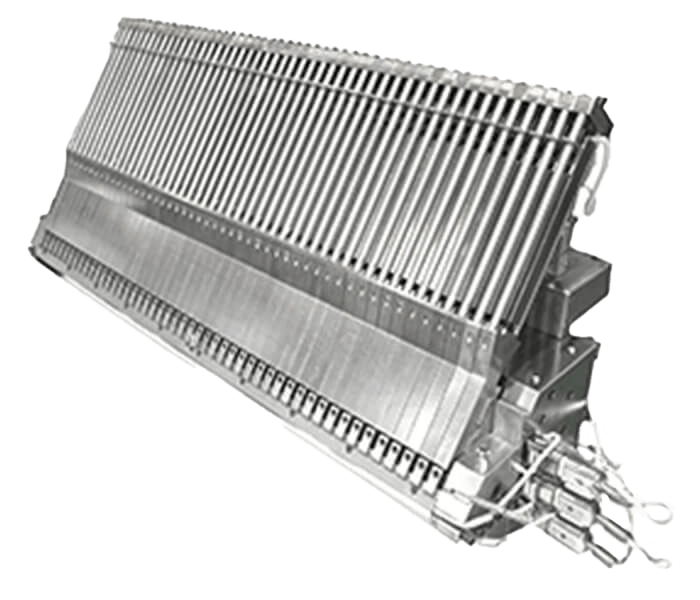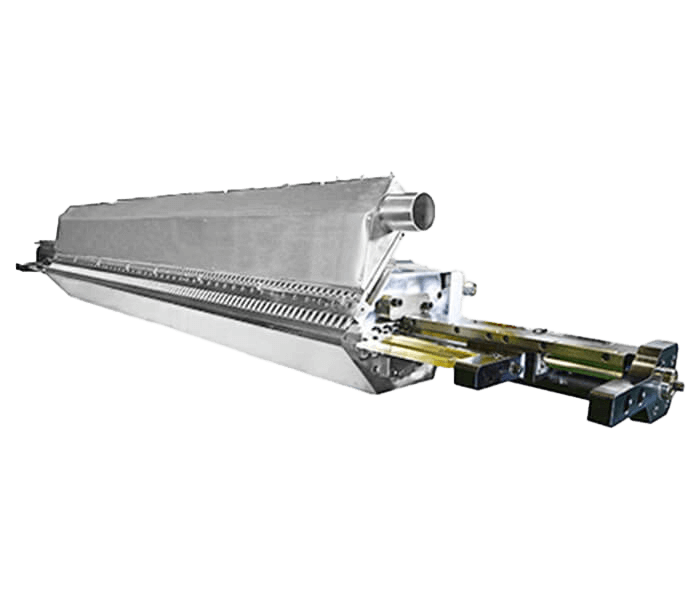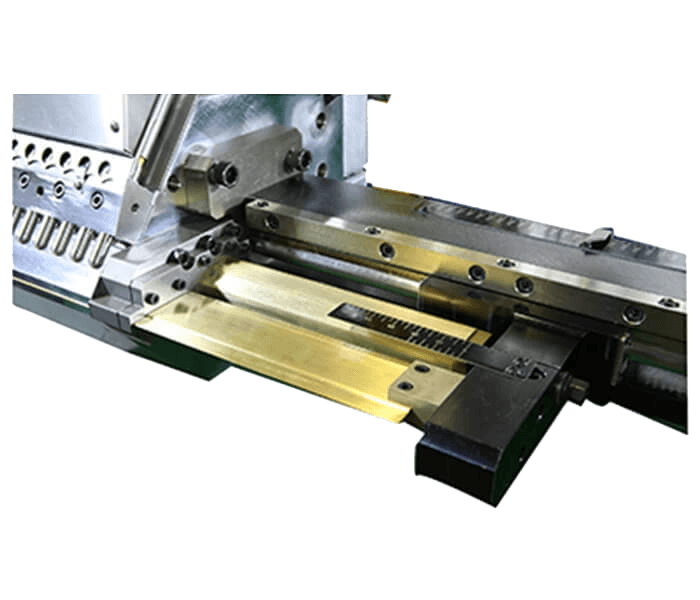 Feature
Quality manifold design.
Uniform and consistent temperature across different regions, uniform and stable output.
Quality die lip, manifold flatness.
Meet demanding requirements for roughness, thermal deformation and heat uniformity.
Auto-control system
Design and manufacturing products met technical requirements 100% with professional analysis software and precision tooling and inspection equipment.
Immediate response with auto-lateral back-and-forth precise inspection and feedback data after measurement .
Auto micro-adjustment Extrusion Die expansion bolts to control precision of goods quickly and effectively.
Independent air cooling system.
Optimum response speed.
Suitable for the production of low temperature or heat sensitive materials.
Heat insulation device: Optimize craftsmanship temperature, cut thermal loss .
Work with auto controller.

Catalog Download
Add to
inquiry cart
SPECIFICATIONS
Width
500 ~ 25000mm
Working temperature
up to 300 degree
Surface roughness at channel
0.01 µm and at lip land Ra: 0.005 µm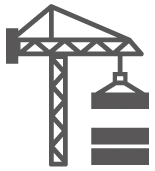 INDUSTRIAL CONSTRUCTION MATERIAL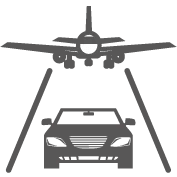 AUTOMOBILE AVIATION
PHOTOELECTRIC NERGY SAVING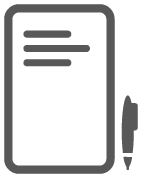 STATIONERY COMMODITY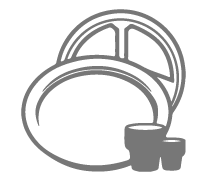 FOODS TABLE WARES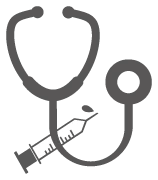 MEDICINE HYGIENE