SCREEN CHANGER
NON-STOP SLIDE PLATE
SUITABLE APPLICABLE WITH
General Polymers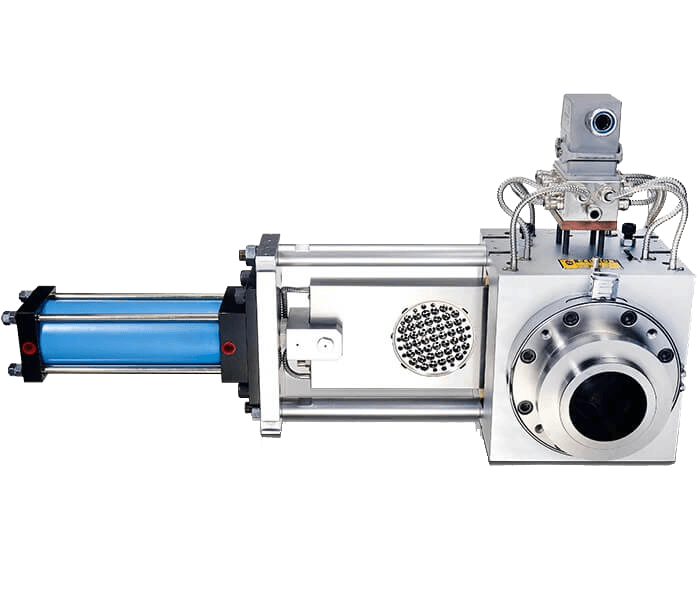 Feature
Streamline and smooth channel for easy clean and little polymer stagnation.
Interruption free and few bubbles caused by filter replacement.
Hydraulic system with nitrogen accumulator for easy and fast operation.
Fast slide plate movement for non-stop production.
Materials : most polymer.
Application : for extrusion products such as opitical, sheet and films.

Catalog Download
Add to
inquiry cart
SPECIFICATIONS
Model
Inlet dia.
Filter dia.
Each hole
Total watt
Capacity
No 48
Ø 35 mm
Ø 48 mm
Ø 4 mm
3 heating zone
1st zone 3600 W
2nd zone 1260 W
3rd zone 960 W
25 ~ 70 KG
No 60
Ø 45 mm
Ø 60 mm
Ø 4 ~ 5 mm
3 heating zone
1st zone 3600 W
2nd zone 1260 W
3rd zone 960 W
55 ~ 135 KG
No 113
Ø 75 mm
Ø 113 mm
Ø 4.5 ~ 5 mm
3 heating zone
1st zone 3600 W
2nd zone 1260 W
3rd zone 960 W
125 ~ 310 KG
No 103
Ø 100 mm
Ø 103 mm
Ø 4 ~ 5.5 mm
3 heating zone
1st zone 7600 W
2nd zone 2000 W
3rd zone 2000 W
125 ~ 310 KG
No 150
Ø 120 mm
Ø 150 mm
Ø 4 ~ 5.5 mm
3 heating zone
1st zone 7600 W
2nd zone 2000 W
3rd zone 2000 W
270 ~ 650 KG
No 200
Ø 150 mm
Ø 200 mm
Ø 4.5 ~ 6 mm
3 heating zone
1st zone 10150 W
2nd zone 2600 W
3rd zone 2060 W
540 ~ 1350 KG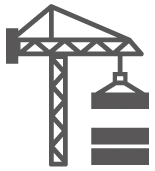 INDUSTRIAL CONSTRUCTION MATERIAL
PHOTOELECTRIC NERGY SAVING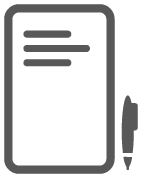 STATIONERY COMMODITY