SCREEN CHANGER
DUAL PISTON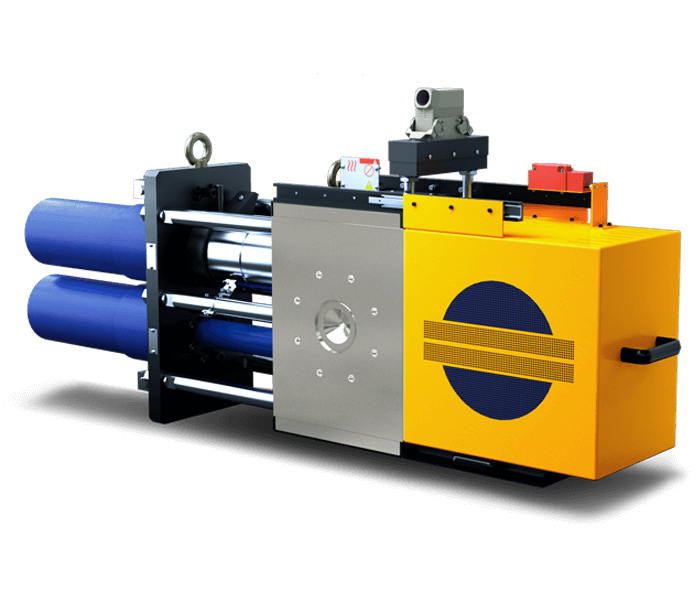 Feature
Continuous production process, air does not enter the production process.
Interruption free by filter replacement.
Hydraulic system is driven by solenoid valve for easy operation. Optional auto-venting system.
Can be equipped with a fully automatic exhaust.
Optional guard cover to provide highest safety operation.
Materials : most polymer.
Application : suitable for optical, sheet, film and other products.

Catalog Download
Add to
inquiry cart
SPECIFICATIONS
Model
Inlet dia.
Filter dia.
Each hole
Total watt
Capacity
No 46
Ø 36 mm
Ø 46 mm
Ø 4 mm
1 heating zone
180W*6 pcs heaters
25 ~ 60 KG
No 76
Ø 42 mm
Ø 76 mm
Ø 4 mm
1 heating zone
1200W*6 pcs heaters
60 ~ 250 KG
No 96
Ø 50 mm
Ø 96 mm
Ø 5 mm
1 heating zone
1200W*6 pcs heaters
160 ~ 350 KG
No 125
Ø 65 mm
Ø 125 mm
Ø 5 mm
1 heating zone
1120W*6 pcs heaters
300 ~ 700 KG
No 160
Ø 80 mm
Ø 160 mm
Ø 6 mm
1 heating zone
1200W*12 pcs heaters
600 ~ 1100 KG
No 176
Ø 100 mm
Ø 176 mm
Ø 7 mm
1 heating zone
1480W*12 pcs heaters
700 ~ 1500 KG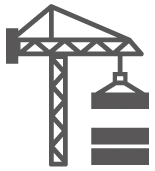 INDUSTRIAL CONSTRUCTION MATERIAL
PHOTOELECTRIC NERGY SAVING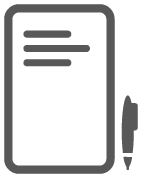 STATIONERY COMMODITY