COATING EQUIPMENT
SLOT / SLIT COATING DIES
SUITABLE APPLY TO
Water Base /Oil Base / Non-Solvent Type Liquid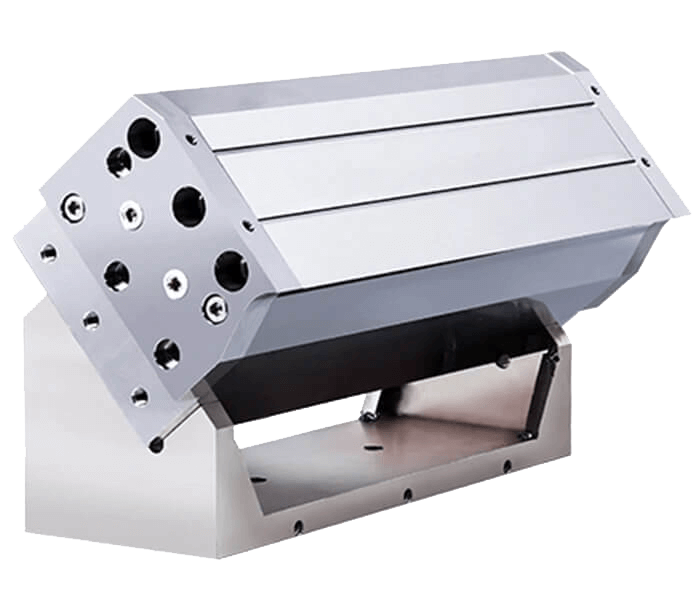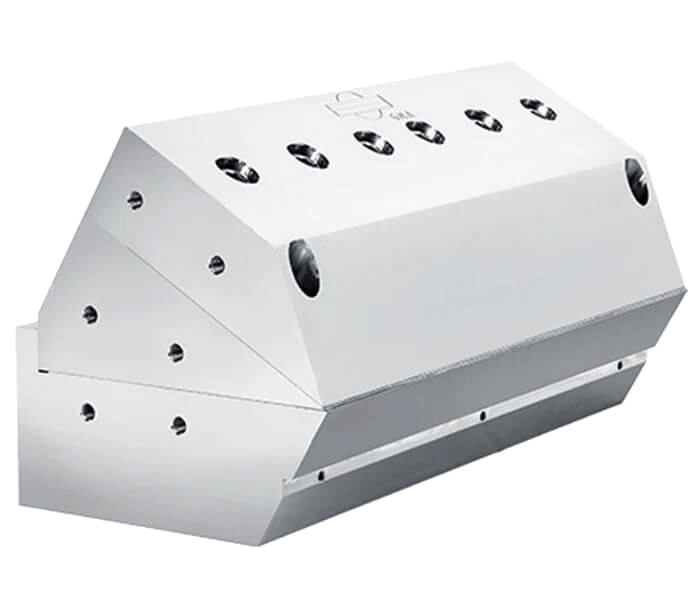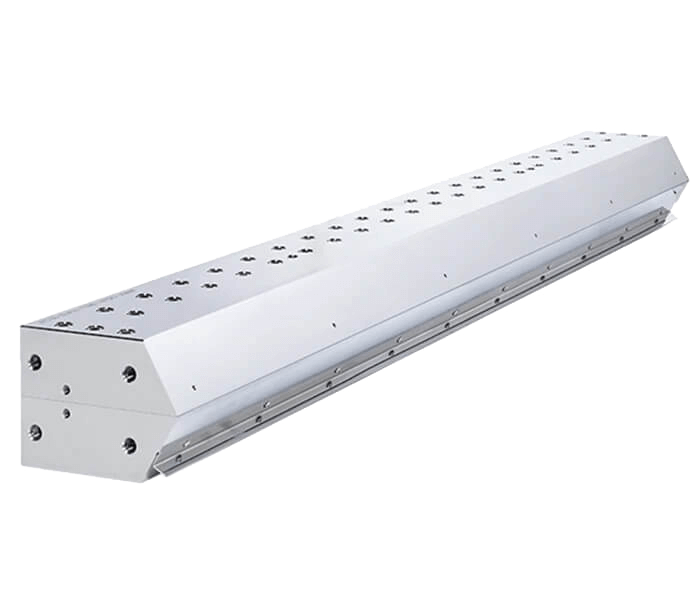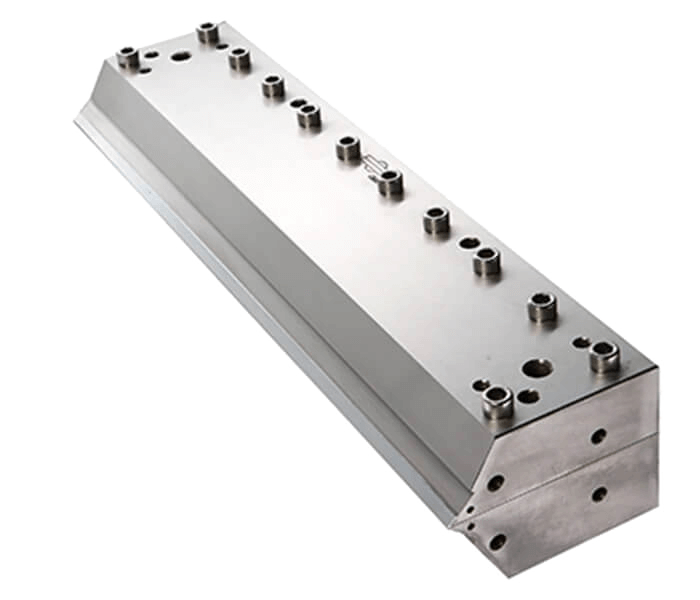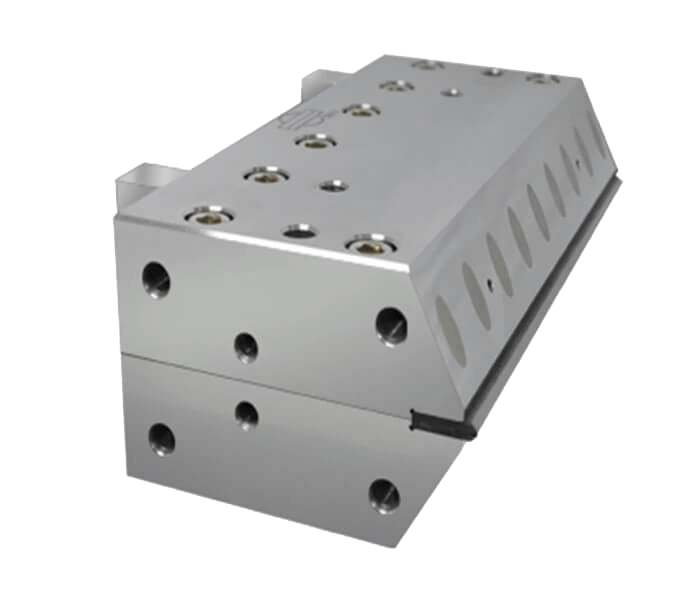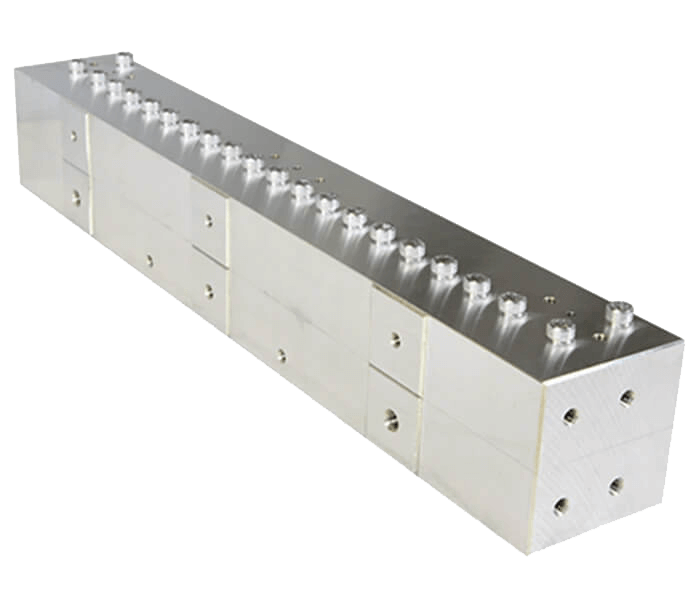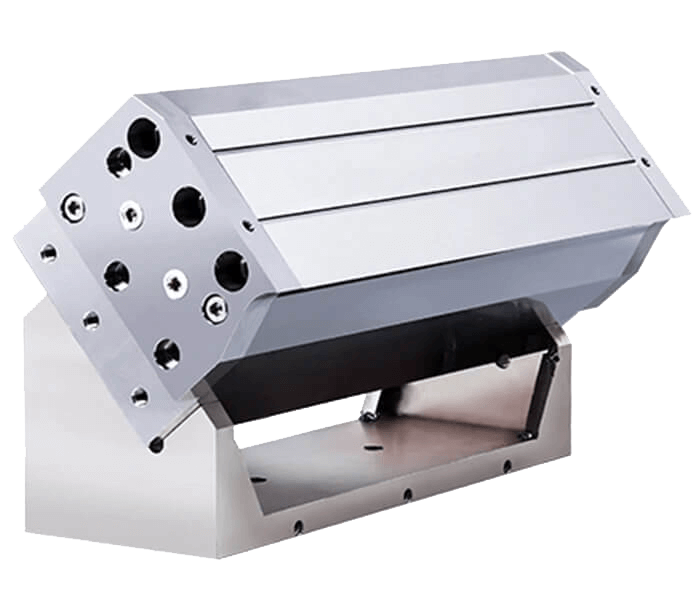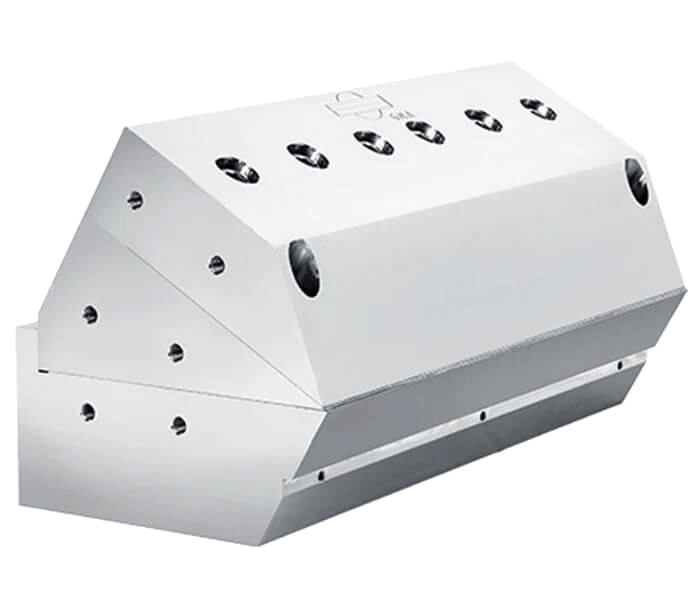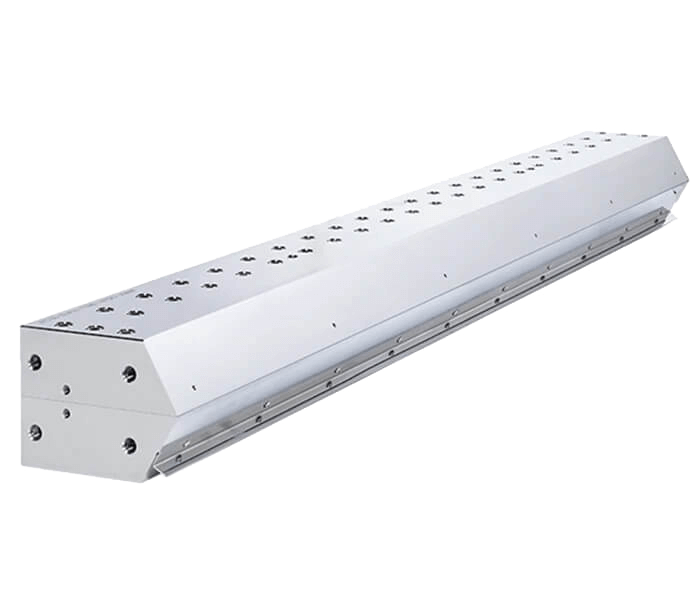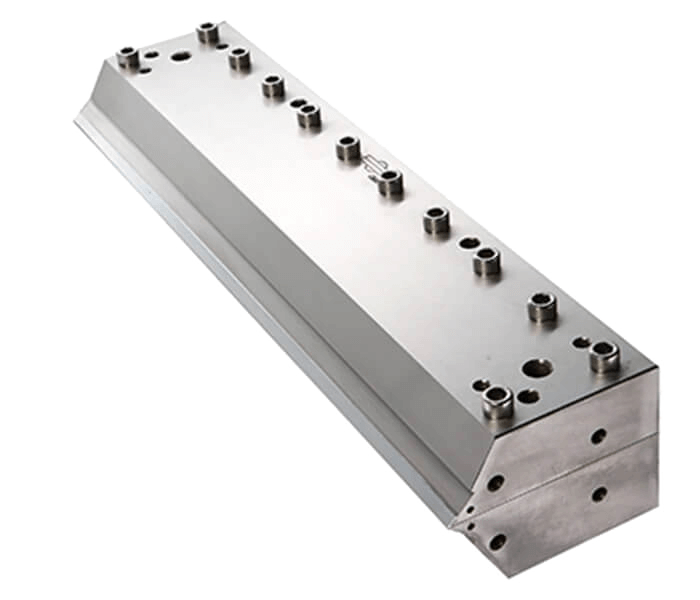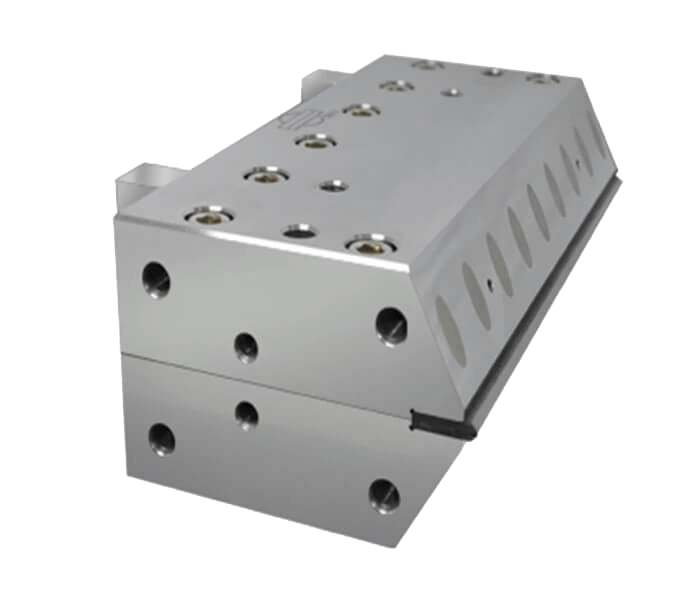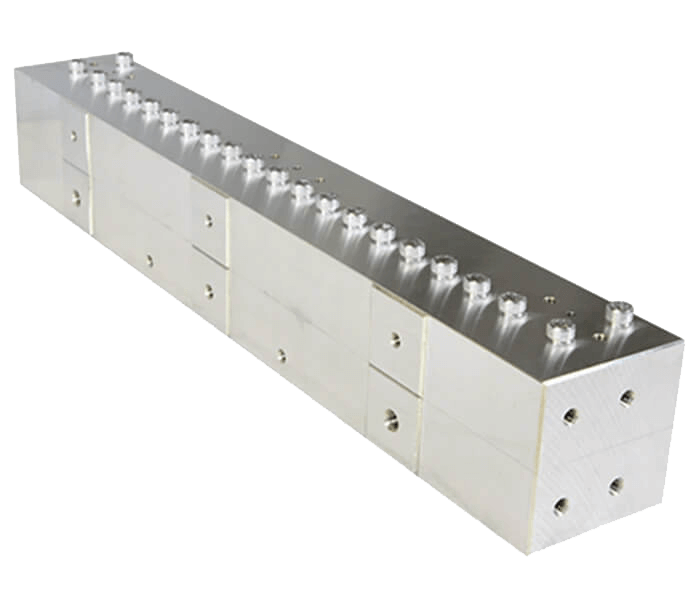 Feature
Straightness precision is made by GMA exclusive grinding technique to reduced film thickness deviation of groove width.
Interchange shim for variable lip gap application.
Special stainless steel resists to a full range of solvents.
Work with automated controller.
Manifold geometry simulation analysis technique and optimum manifold design base on customer's material.
Uniform and stable flow distribution.
No coating line defect with even thickness at high speed.
Professional Slot Die maintenance service by third parties is acceptable.

Catalog Download
Add to
inquiry cart
SPECIFICATIONS
Die lip straightness:
2 μm.
Surface roughness at lip land:
Ra0.02 ~ 0.04 μm.
Viscosity:
5 ~ 30000 cps.
Micro-adjustment screw up to 0.08 mm / radius.
Customization according to customer production requirements, upon request.
PHOTOELECTRIC NERGY SAVING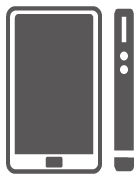 3C DIGITAL