COATING EQUIPMENT
Roll to Roll Pilot Machine
SUITABLE APPLY TO
Water Base /Oil Base / Non-Solvent Type Liquid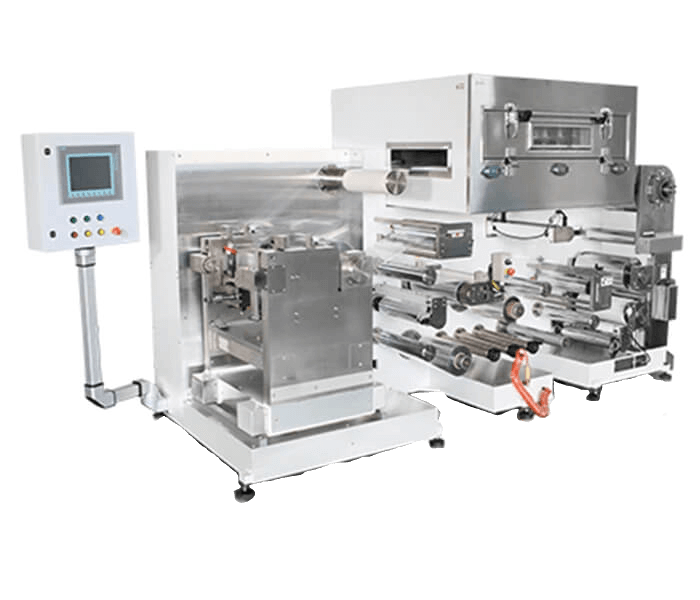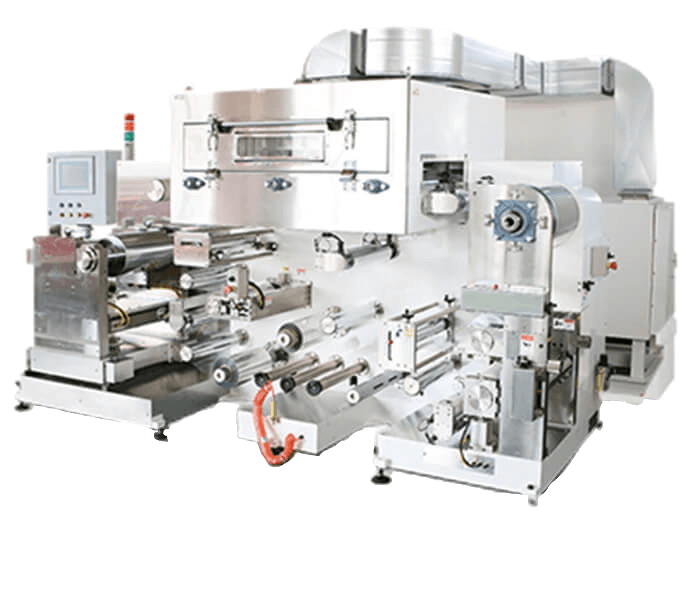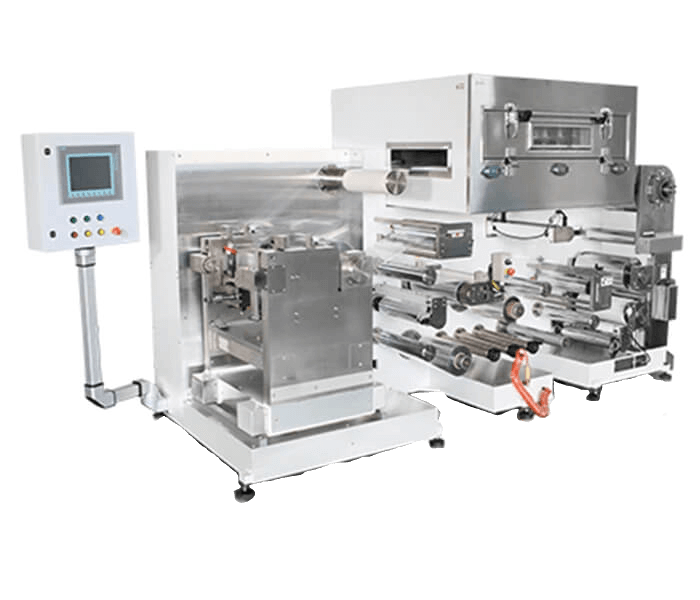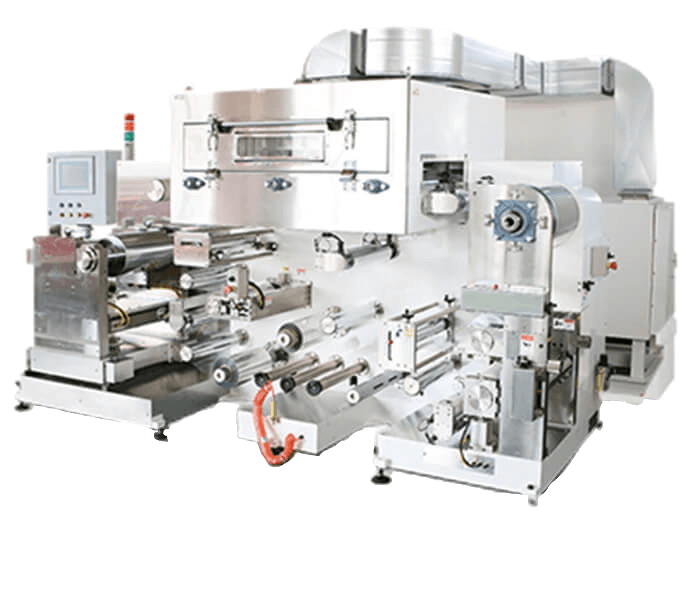 Feature
Applicable with research institutes or academic institutions.
Workable for both normal temperature type and heating type coating.
Design for slot die / slide die.
Testing various channel, single/multi-layer coating and material performance.

Catalog Download
Add to
inquiry cart
SPECIFICATIONS
Substrate:
Film, Fabric.
Customization is acceptable in terms of customer's request.
PHOTOELECTRIC NERGY SAVING