INTERFACE OF CO-EXTRSUSION
INTERFACE OF CO-EXTRSUSION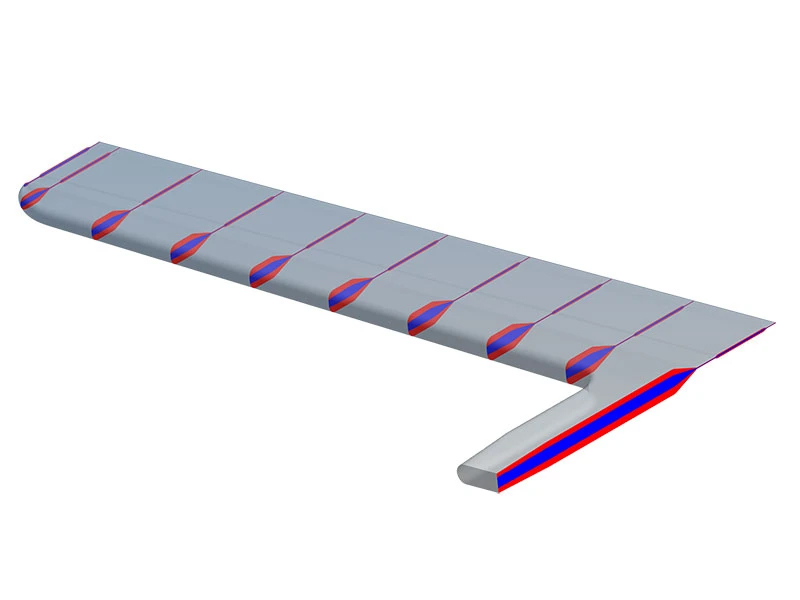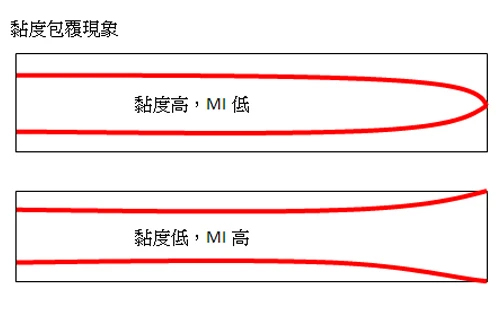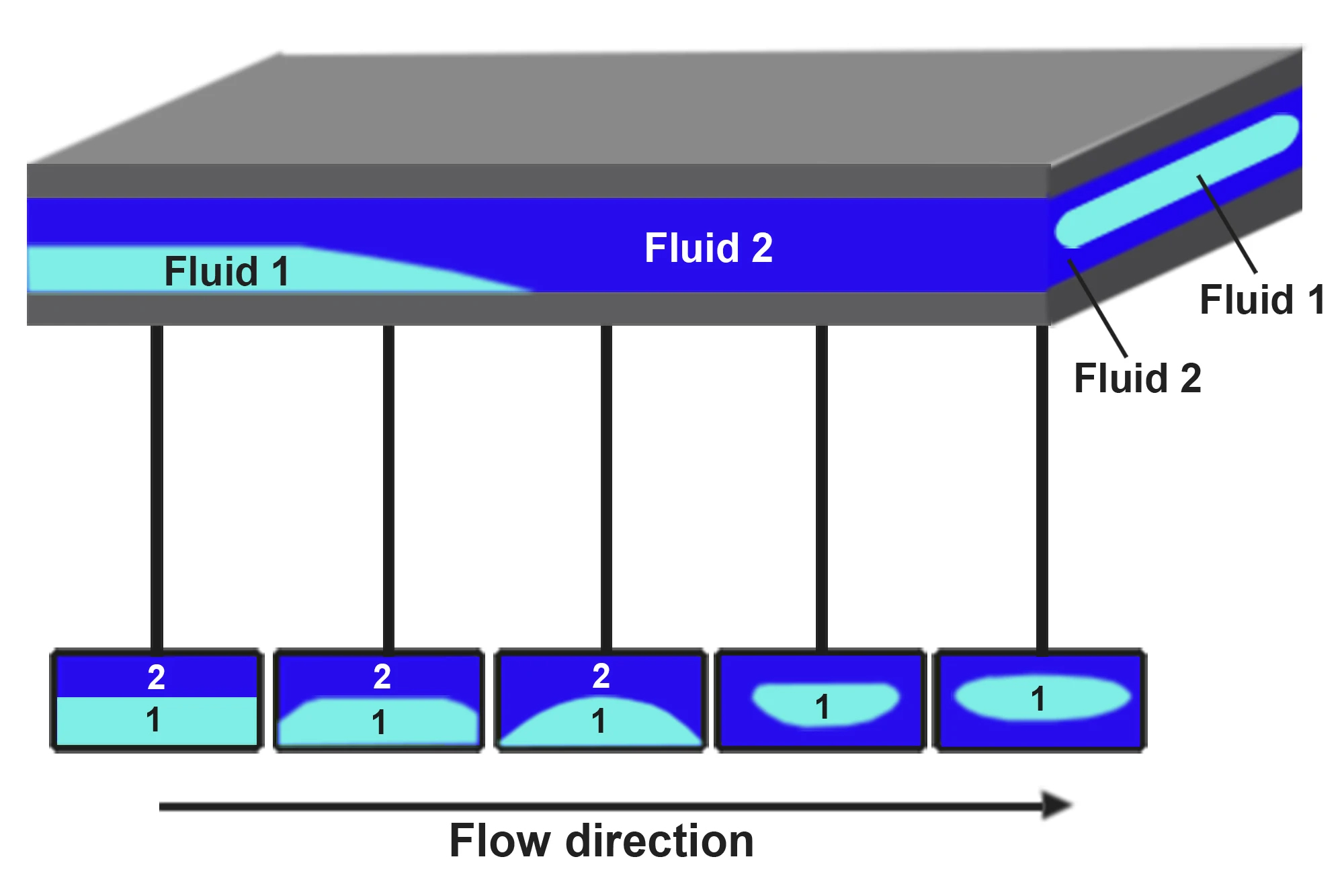 Simulate multi-layer film or sheet productions to check the polymer interface whether occurs " viscosity encapsulation phenomenon" due to the viscosity difference.
Encapsulation Phenomena Analysis
The multi-layer polymers enter the same flow channel, and a free fluid interface is formed at the polymer junction. Due the polymer with different rheological properties and fluidity, this may occurs encapsulation phenomena which affects the uniformity of production.
In many studies, low-viscosity fluid tends to cover high-viscosity fluid then forming a curved fluid interface, which has been considered to be the main factor affecting the encapsulation phenomena.