PLASTIVISION 2020
2020
---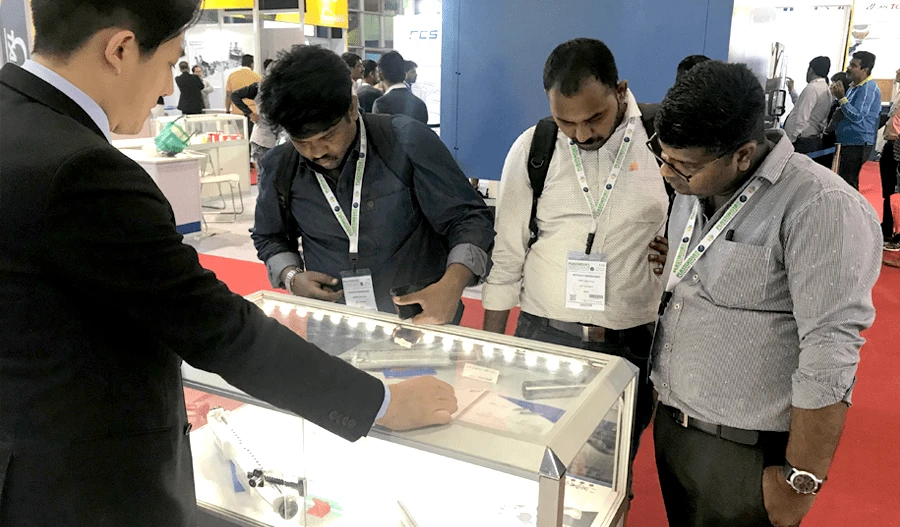 GMA, a professional extrusion die manufacturer with over 30-year experience in Taiwan, focus on design and making various extrusion dies for different application. In past decade, the following dies are most popular:
1. Recycle material (can be applied on 100% recycle material)
2. PP/PET thermoforming sheet for food packing
3. CPP/PE film for flexible packing
4. PE/EVOH/EVA for lamination, for wove bag and food packing
5. PC/PMMA/MS sheet for optical sheet and coating etc.
From design, CNC machining, chrome plating, quality control and assembling all be finished in-house, GMA also provide completely technique support for customers, die width from 35mm to 6500mm is available, manual and automatic type, GMA dies have stable quality and good performance, are applied on several academic research institution lab machine, and Europe, Japan and India etc., extrusion lines.
PLASTIVISION 2020
Time : 2020 / 01 / 16 ~ 01 / 20
Location : Maharashtra / India
Venue : Bombay Exhibition Centre
Booth : F2-10
Contact us : Mr.Bharat Muchhala Mobil:93240-89851 / [email protected]
Ms.Emma Liao [email protected]